Concept, Creative Direction, Event Production, Live Stream, Storyboard, Strategy, Video Production, Website
Client:
VILLUM FONDEN, VELUX FONDEN and VELUX STIFTUNG
The Daylight Award honors and supports daylight research and daylight in architecture. The celebration and ceremony has been going on since 1980, but The Daylight Award wanted to renew themselves and increase their impact in the field.
Our task was to develop The Daylight Award into more than an award show – a platform facilitating the interlink between scientific knowledge and practical application of daylight.
We developed a strategy and creative concept built on activating the community, from students to acclaimed professors, around daylight. This resulted in a new interactive platform showcasing the community, a new and more inclusive way of communicating on all platforms and an extraordinary event, where members of the community got the chance to share their voice.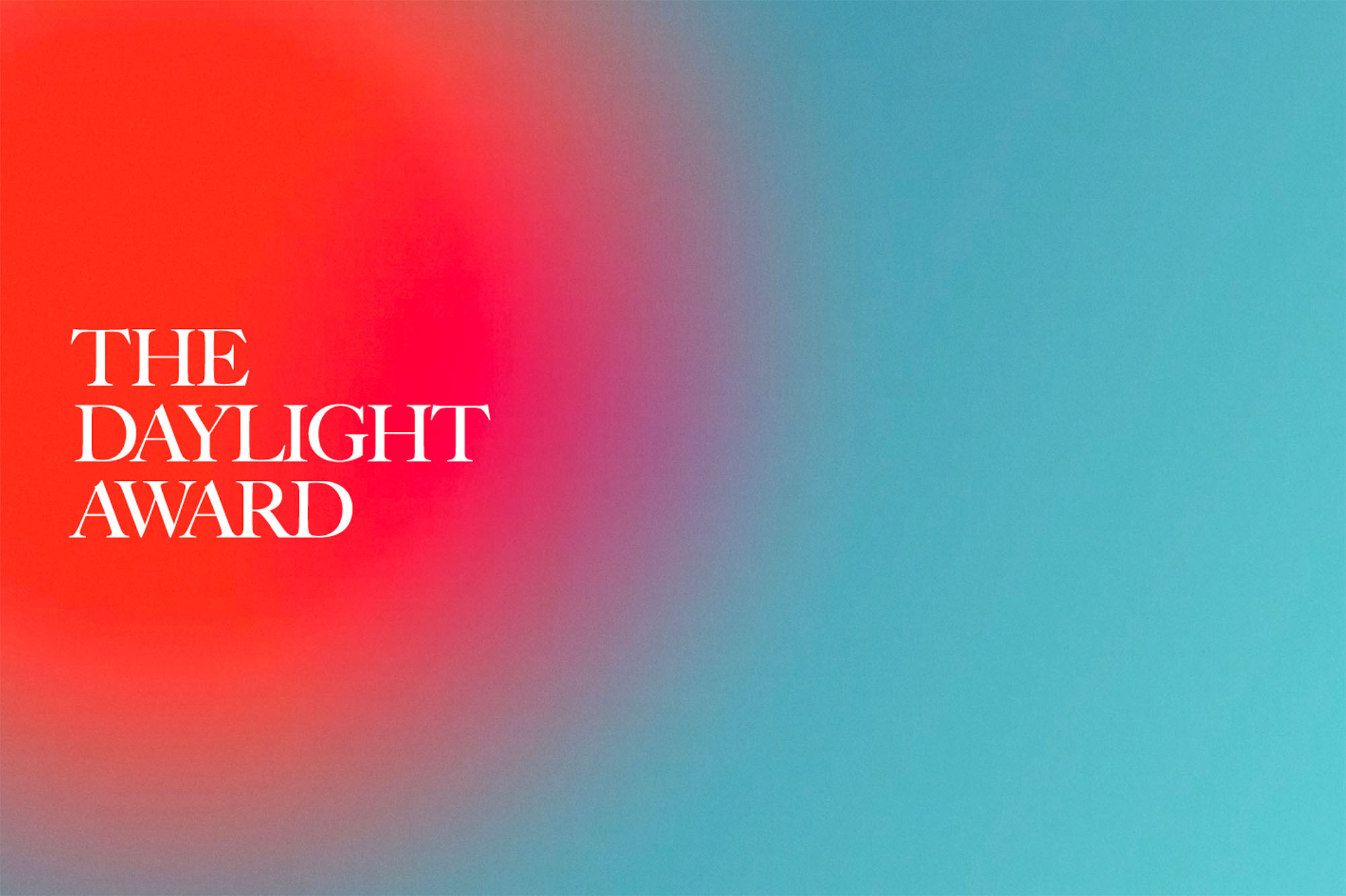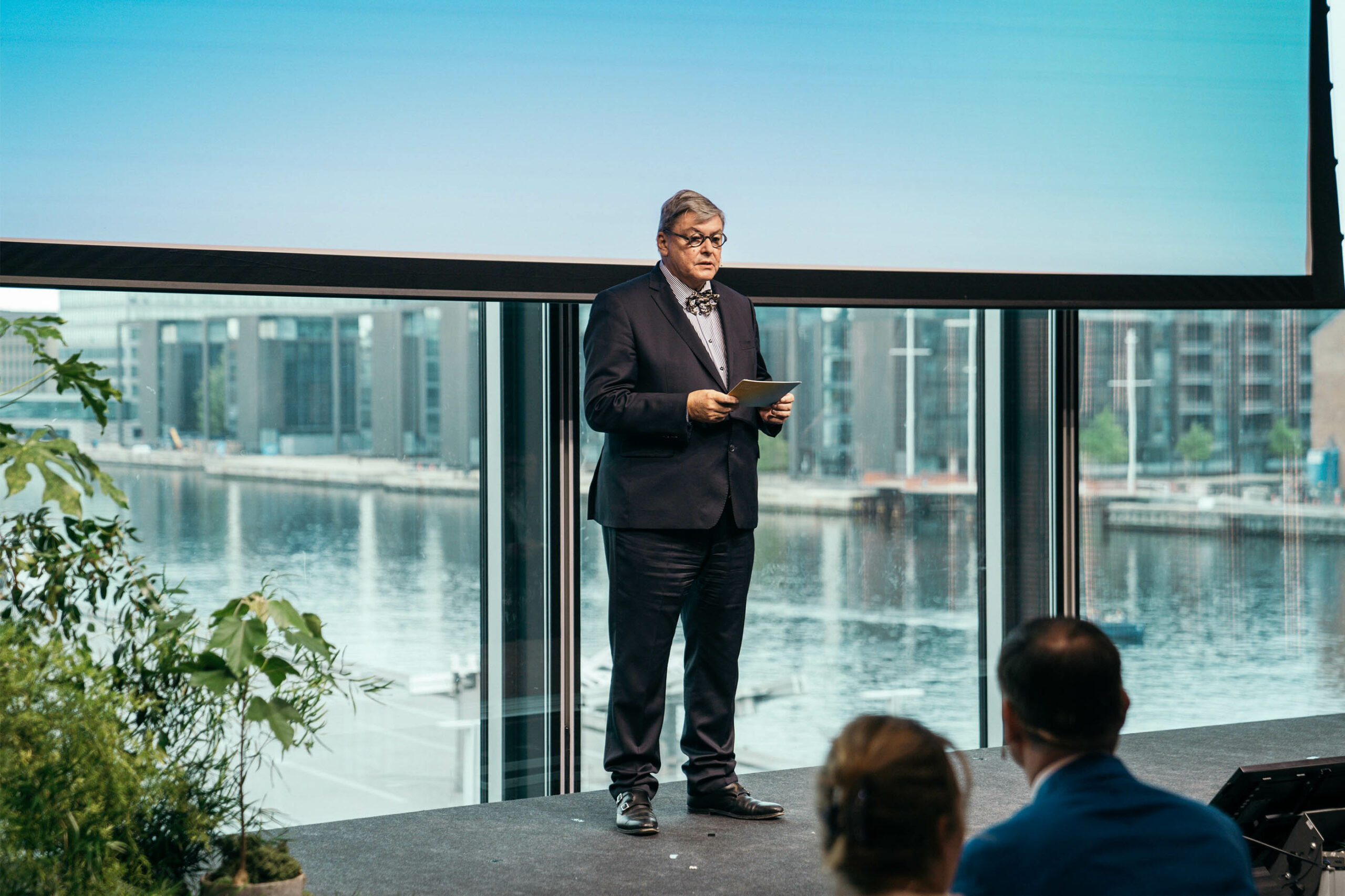 +50 Countries
6.8k Viewers
+20 Community Cases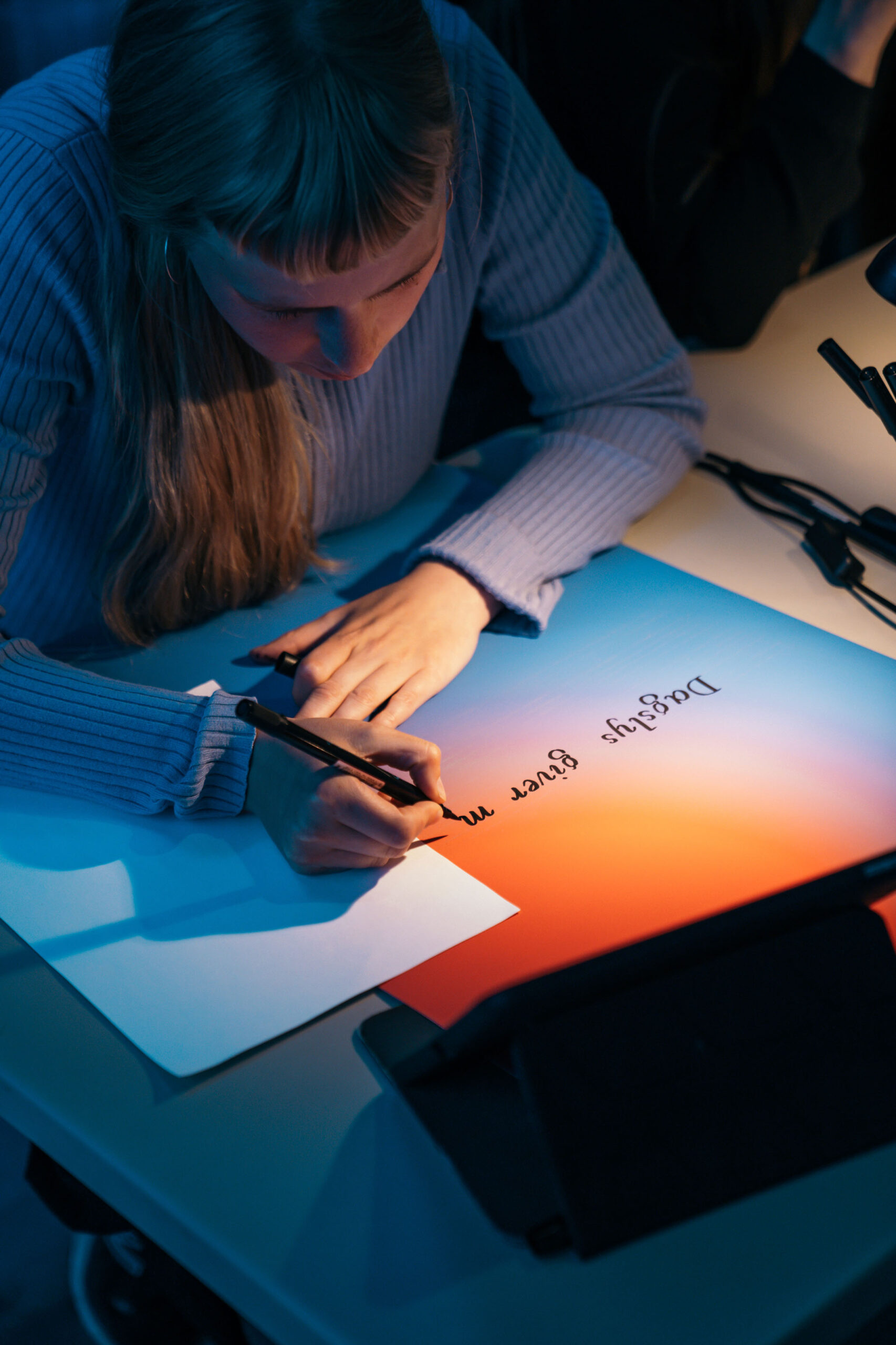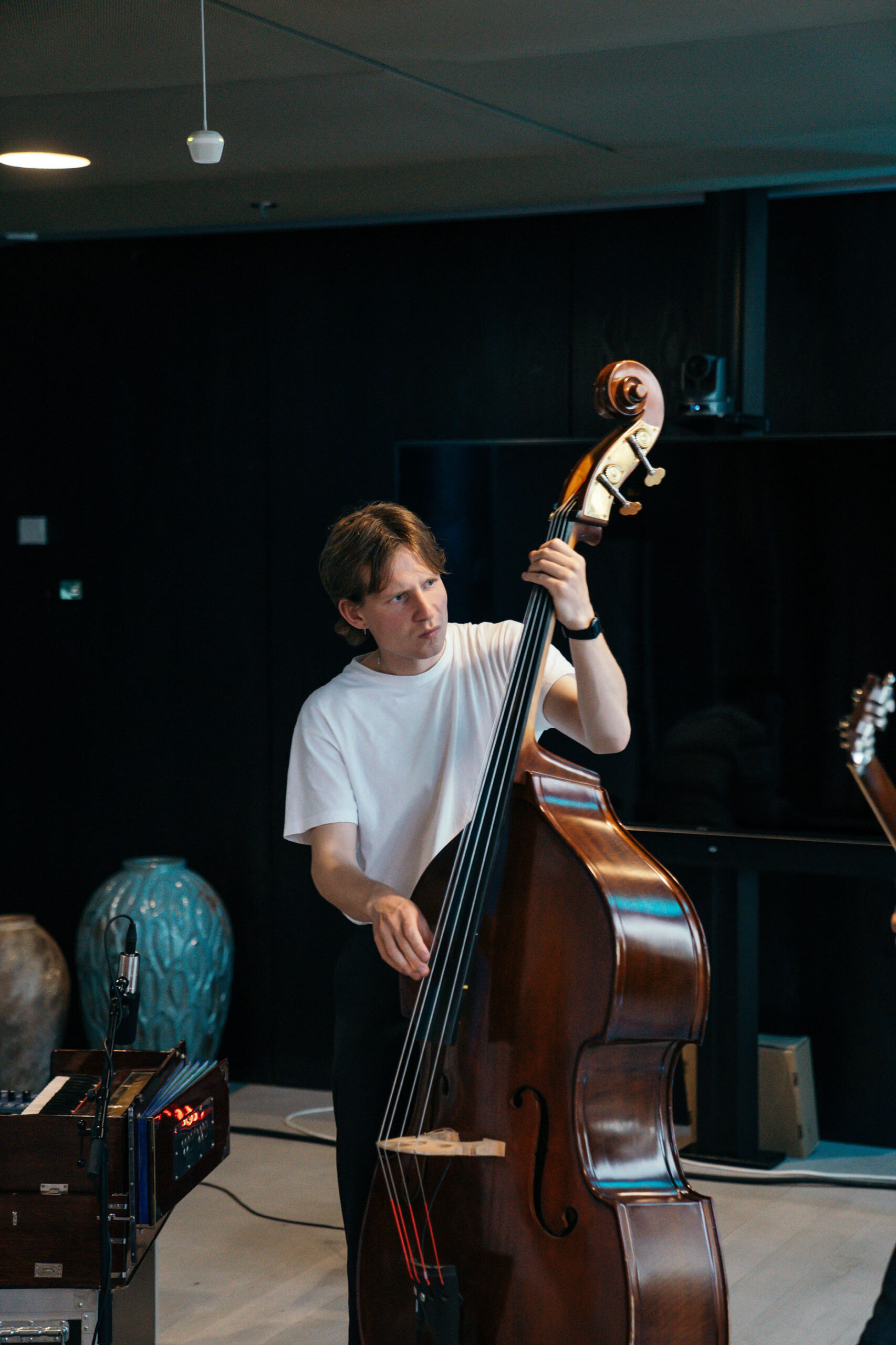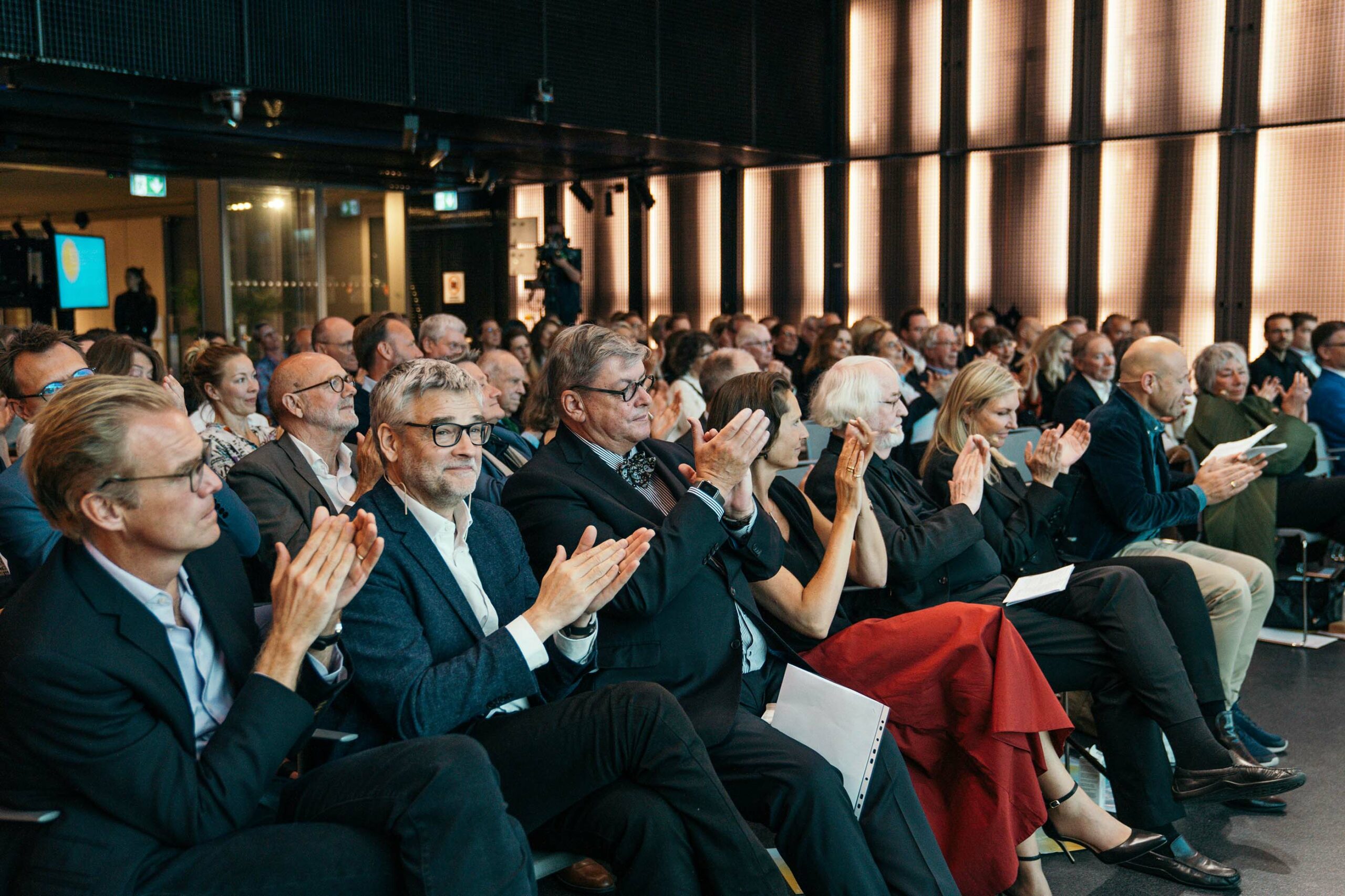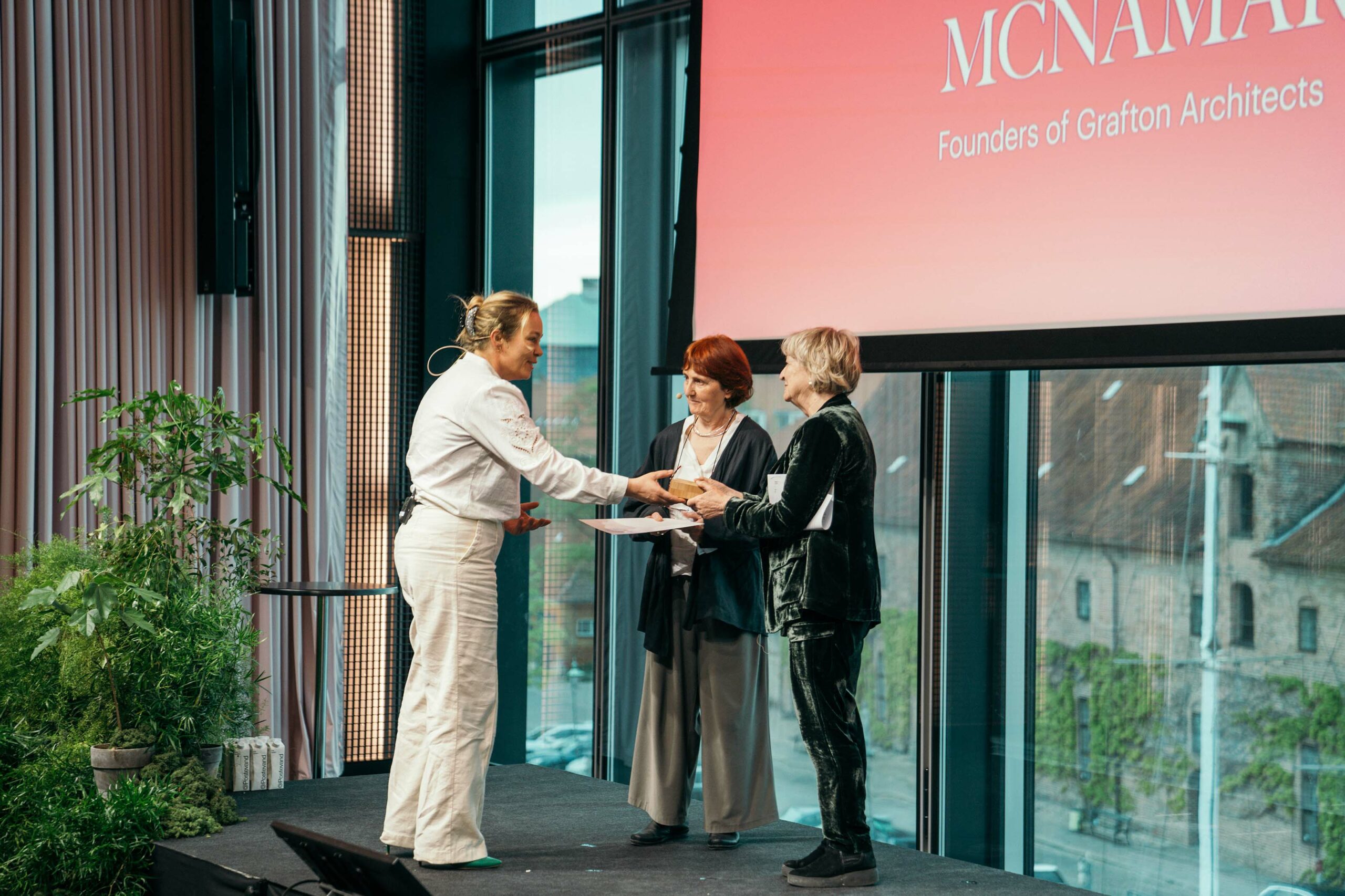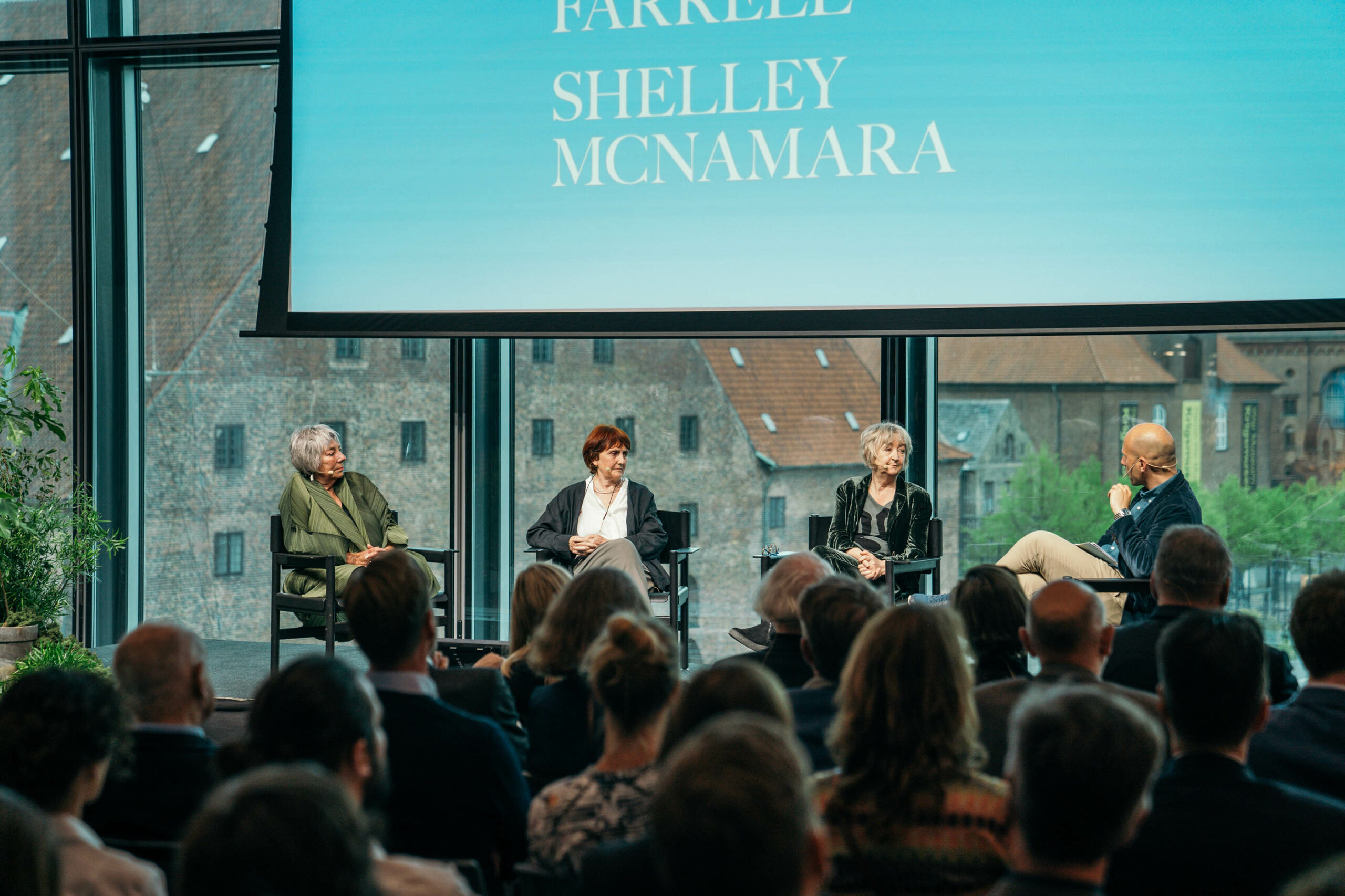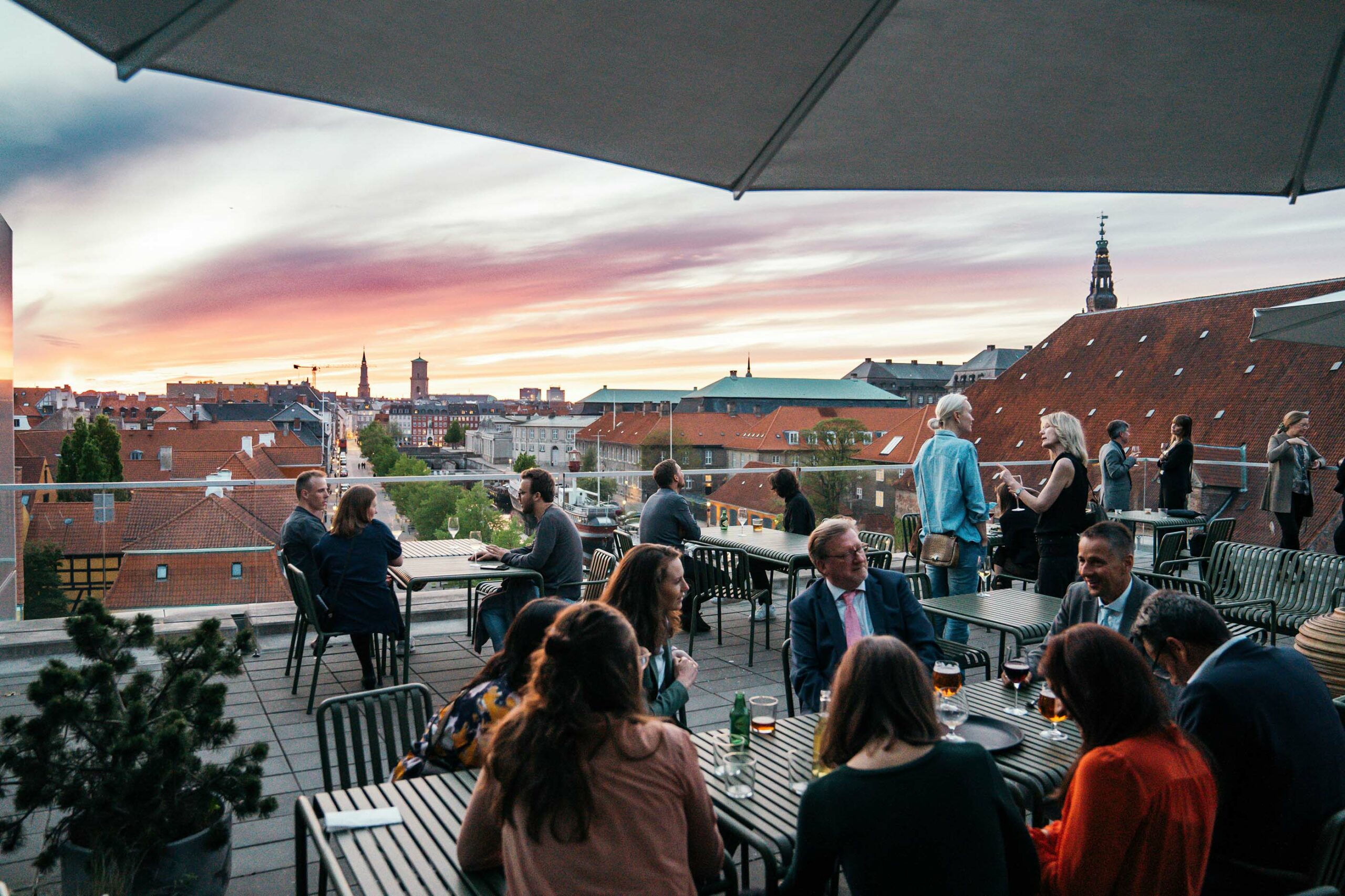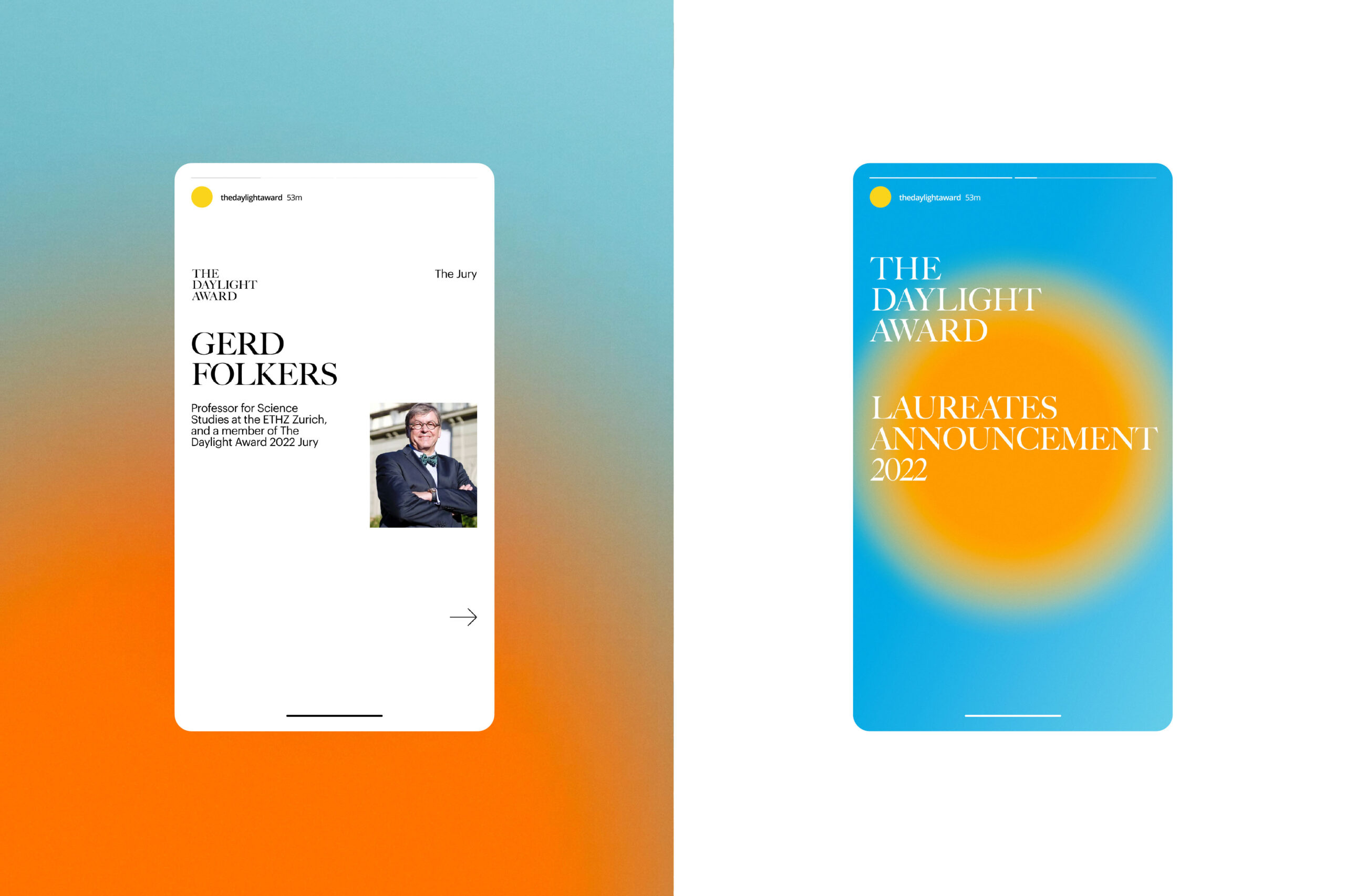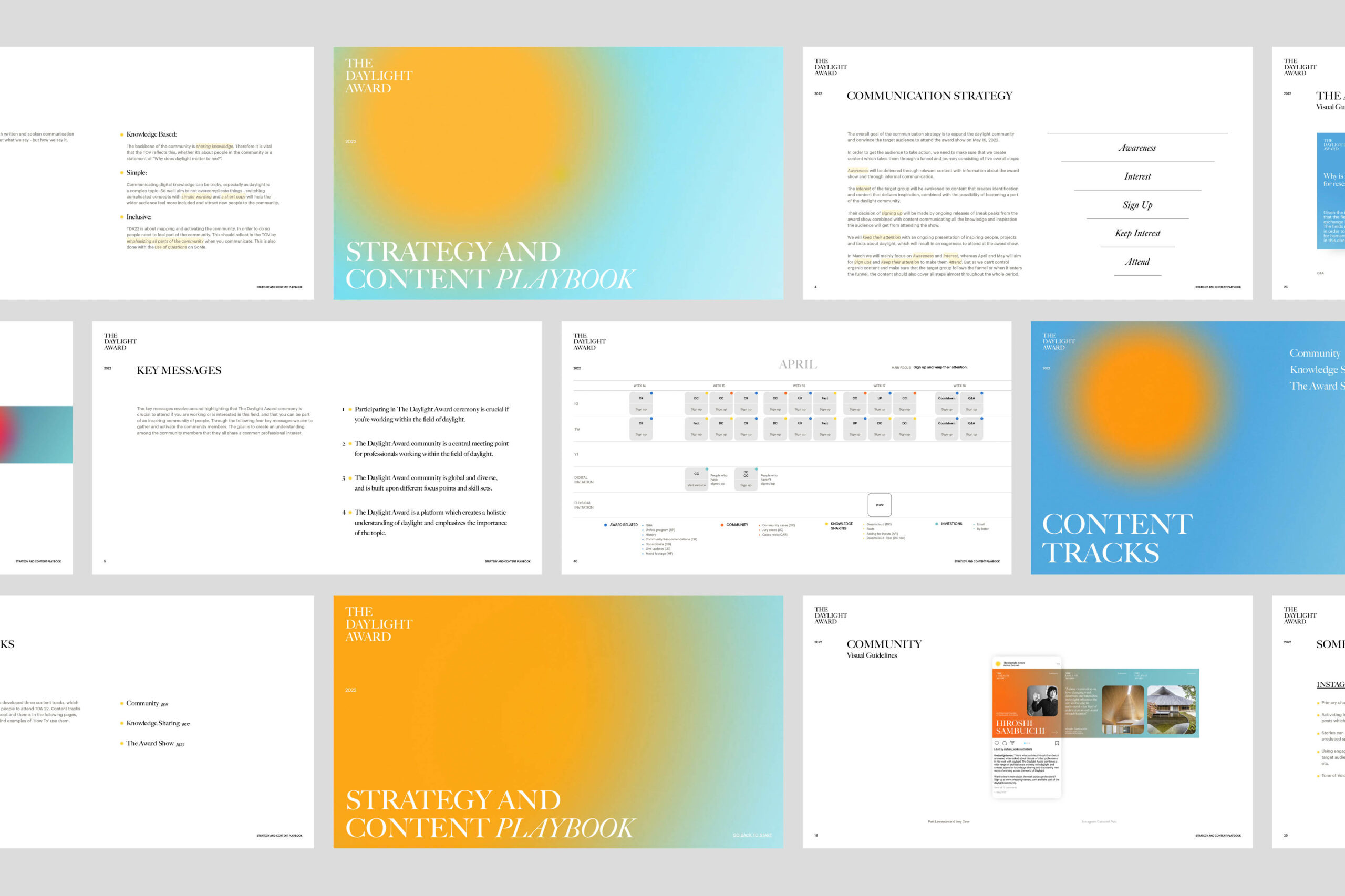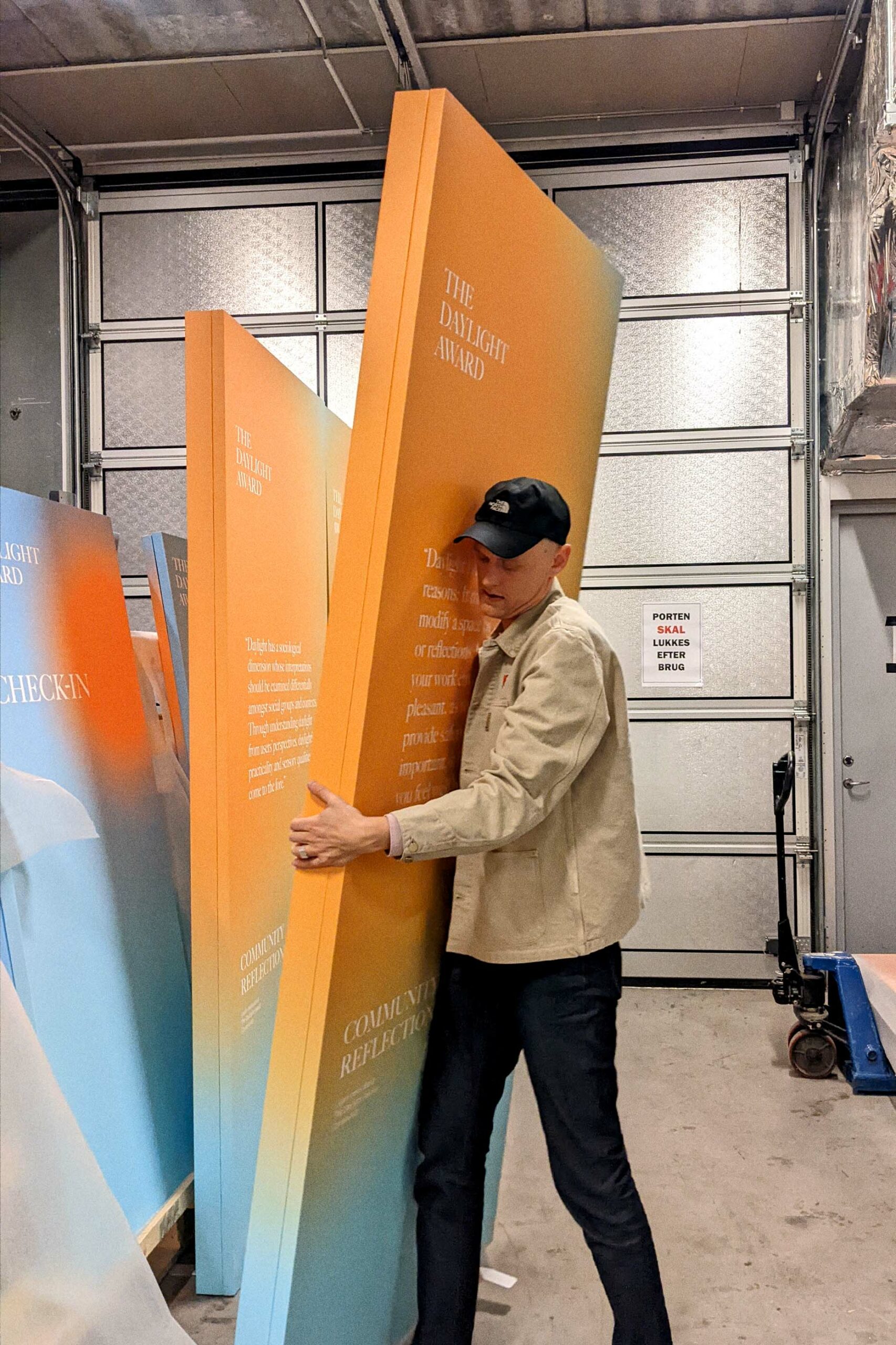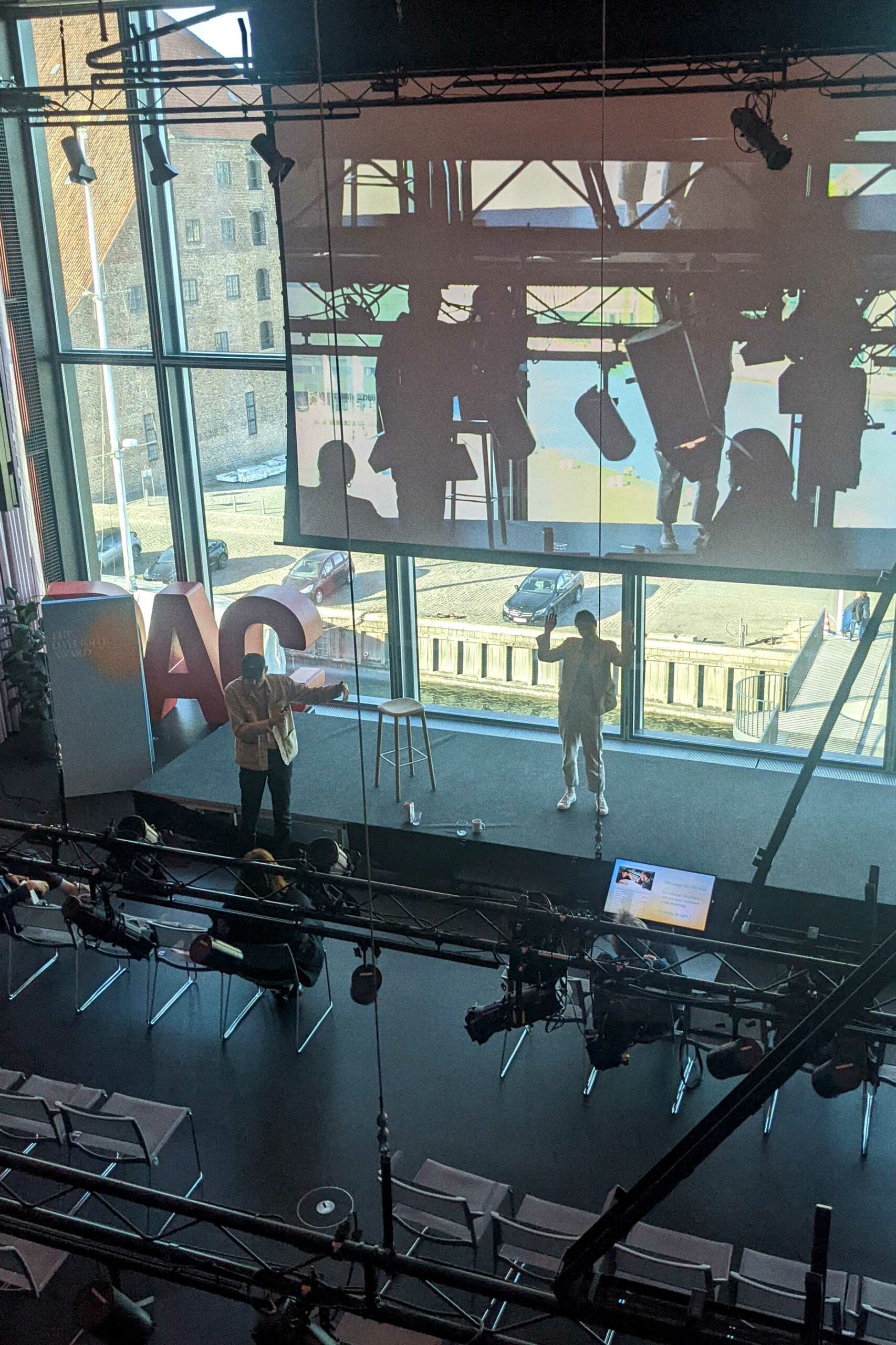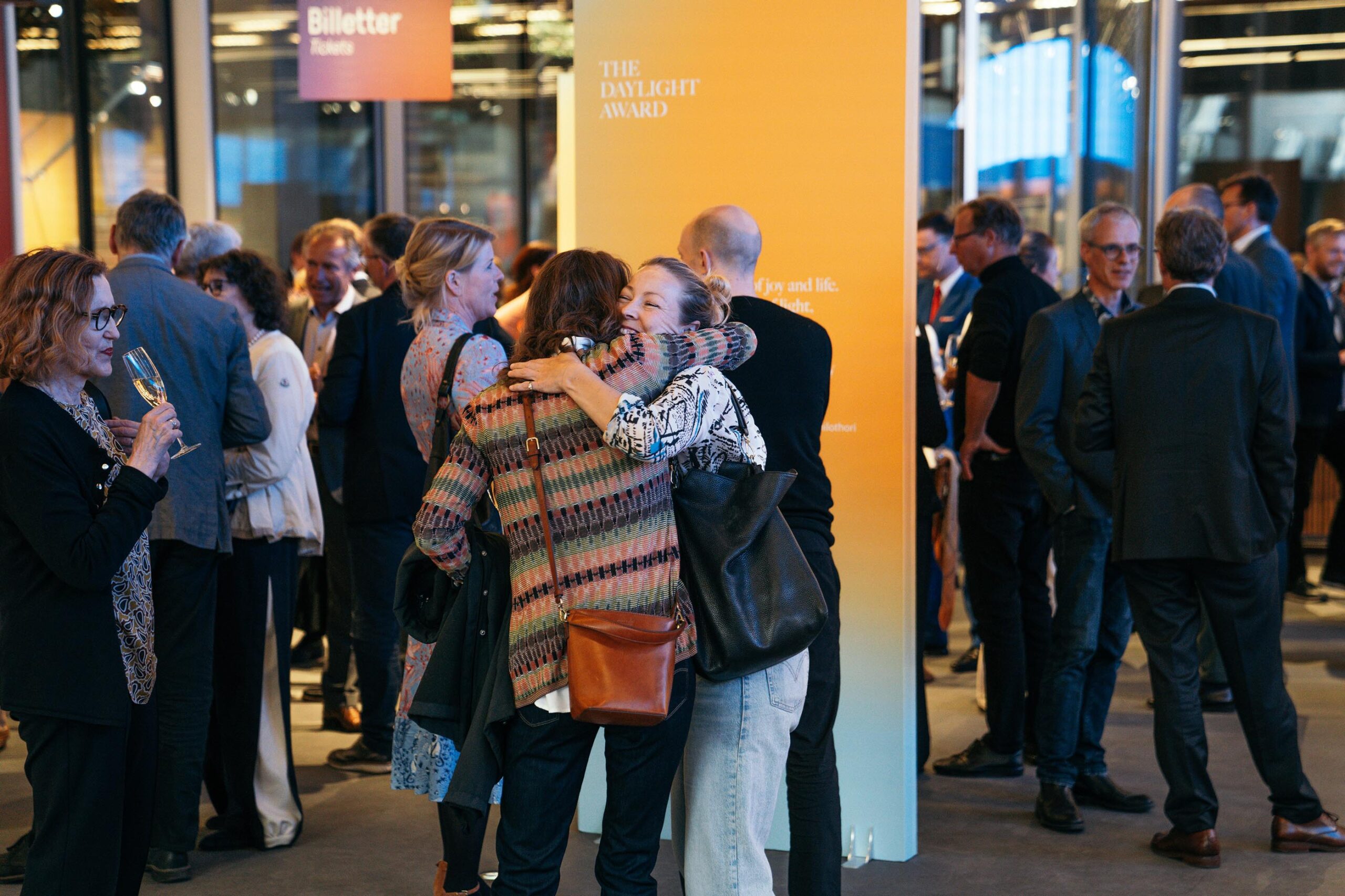 We are always open for business and collaborations. Reach out for general inquiries. Your place, our place.
↳ Call (+45) 2928 4871 or write us