We work with brand strategies, creative concepts, design and event productions. All based on the culture from which your brand originates.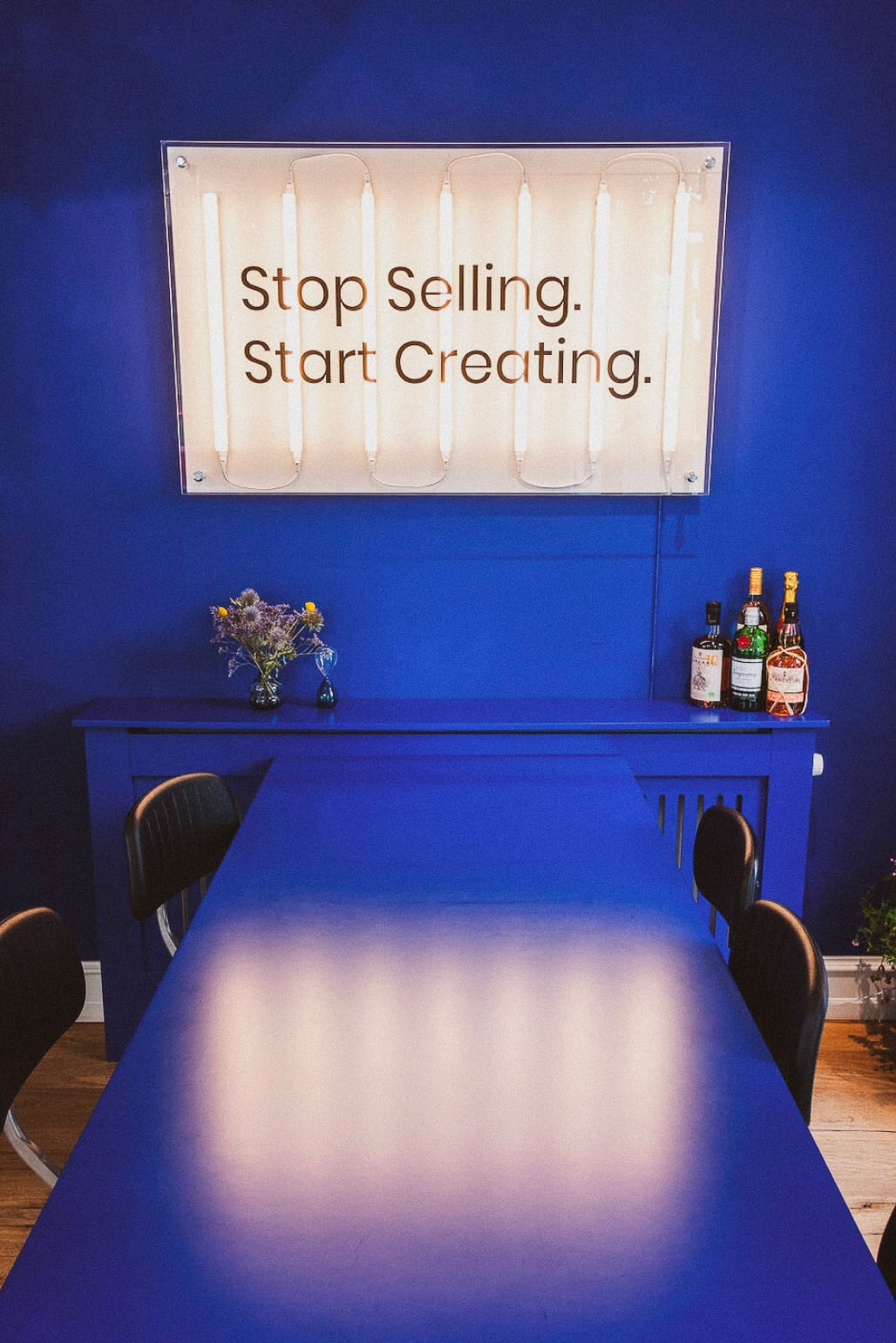 Ryesgade 5, 2200 Copenhagen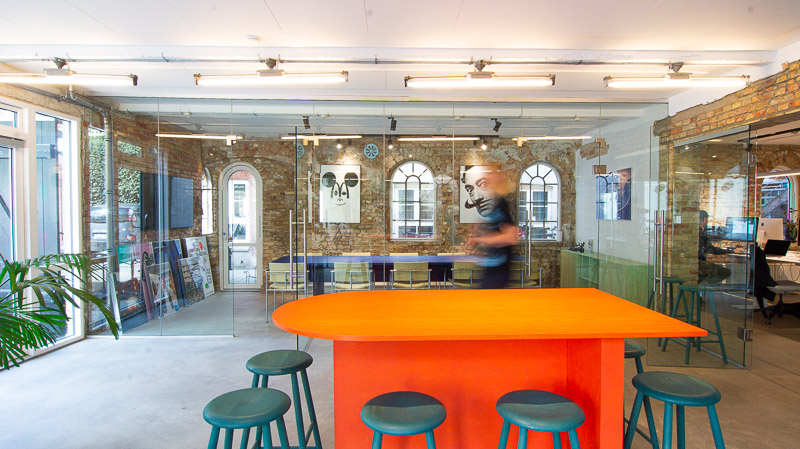 Klosterport 4R, 8000 Aarhus
Markedsføring: Den Udsatte Festival
Bureaubiz on our work with Cryos
Stiften: The core concept of Cluster Square
Podcast: How to avoid bias management
Jyllands-Posten: An era of Culture Washing
Best Citizen Initative Aarhus
We're always looking for creative talent and new collaborators for our offices in Aarhus and Copenhagen.
↳ Call (+45) 2928 4871 or write us