Creativity is thinking up new things. Innovation is doing new things. Culture is showing what you stand for beyond selling products.
— Lead Through Culture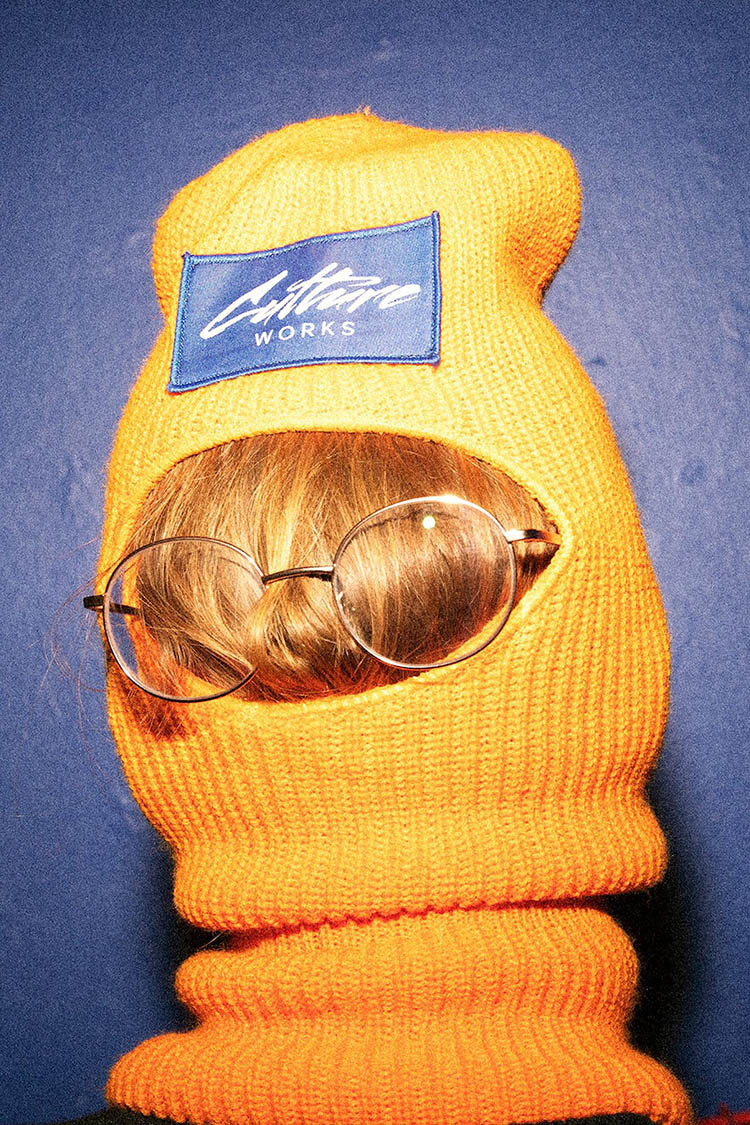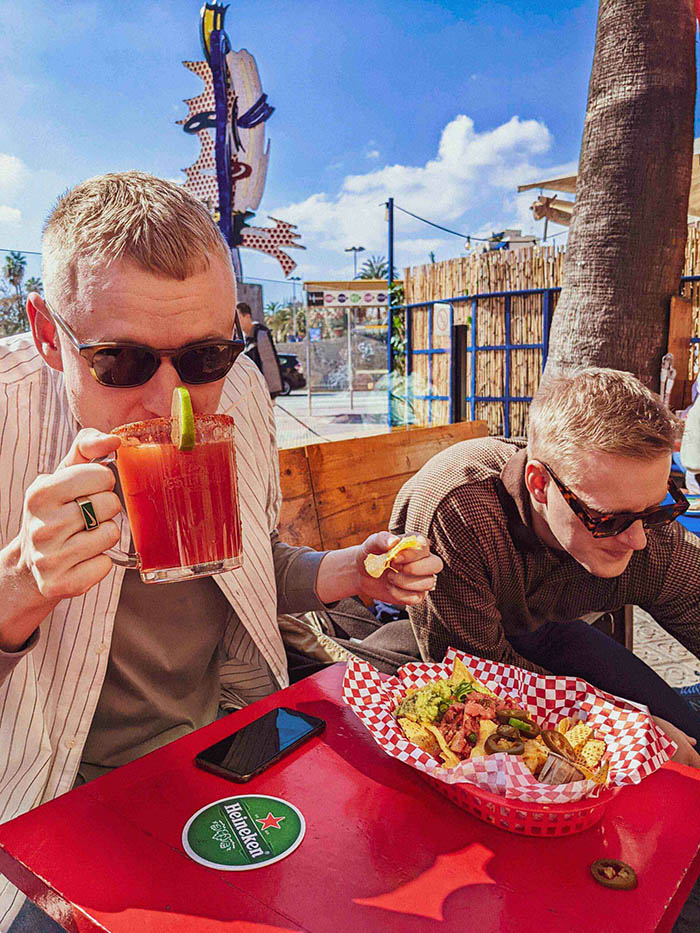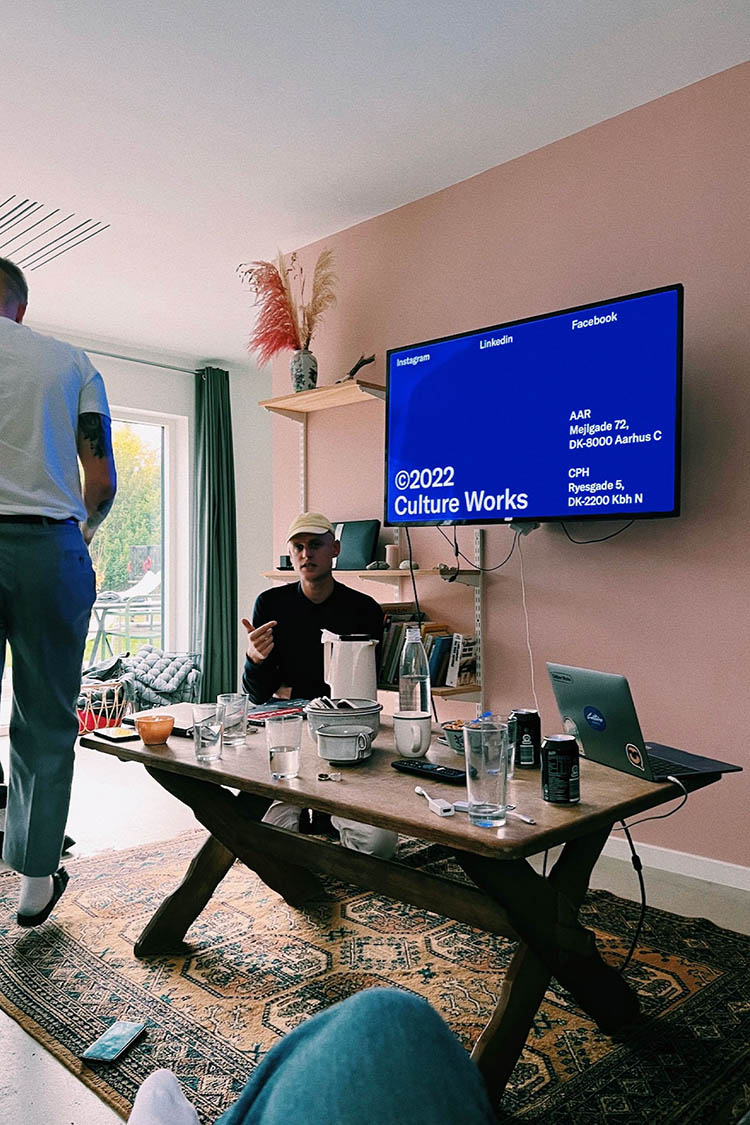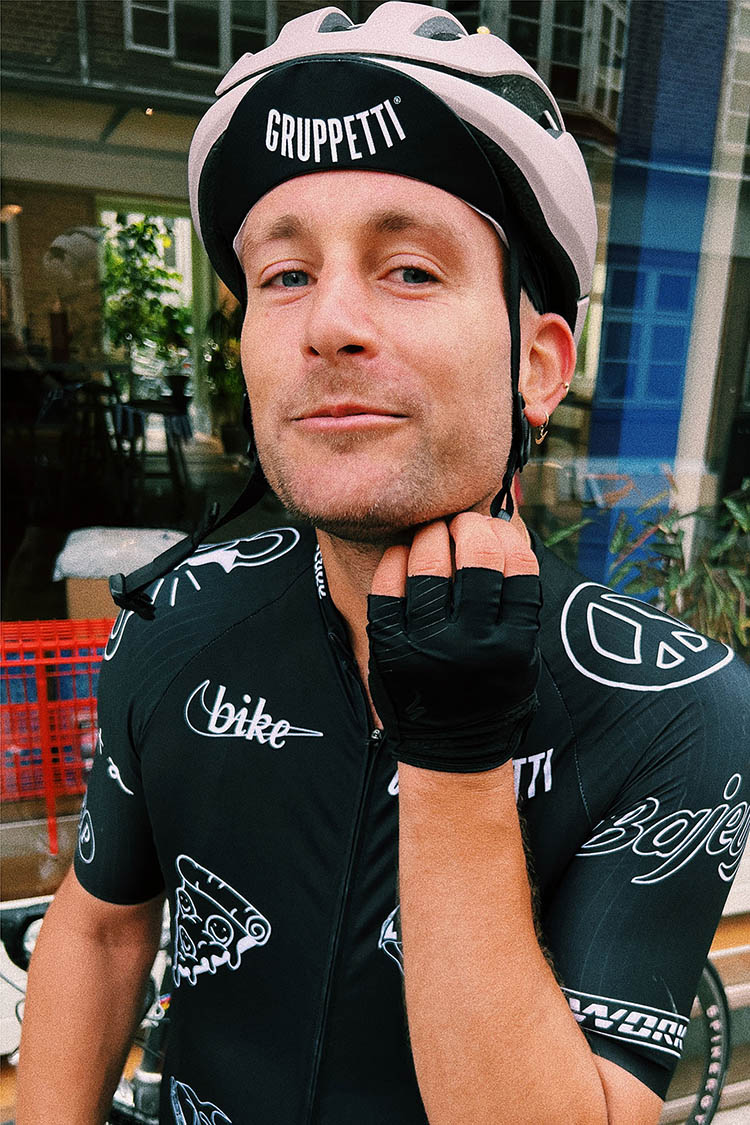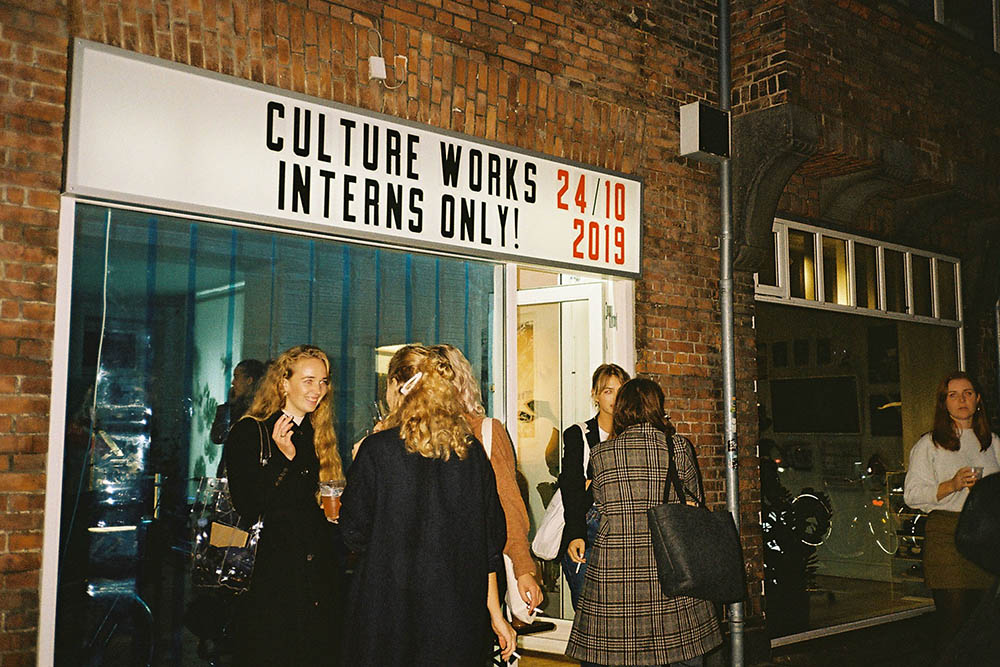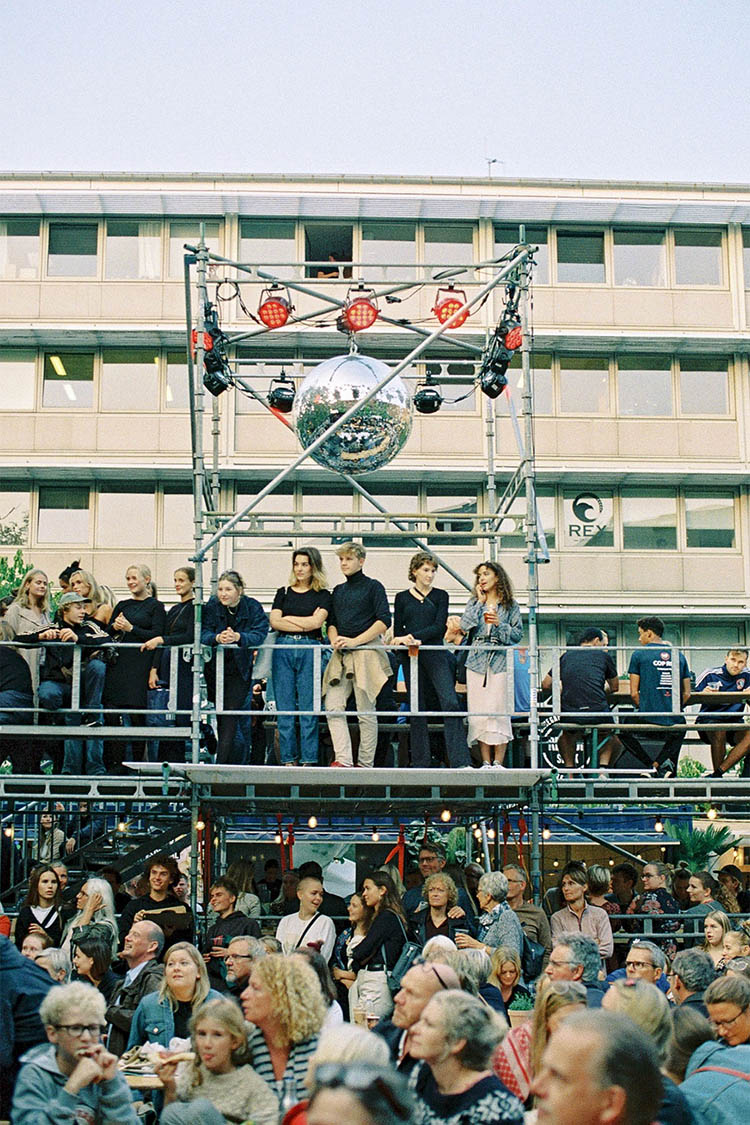 A series of projects and initiatives created within the Culture Works brand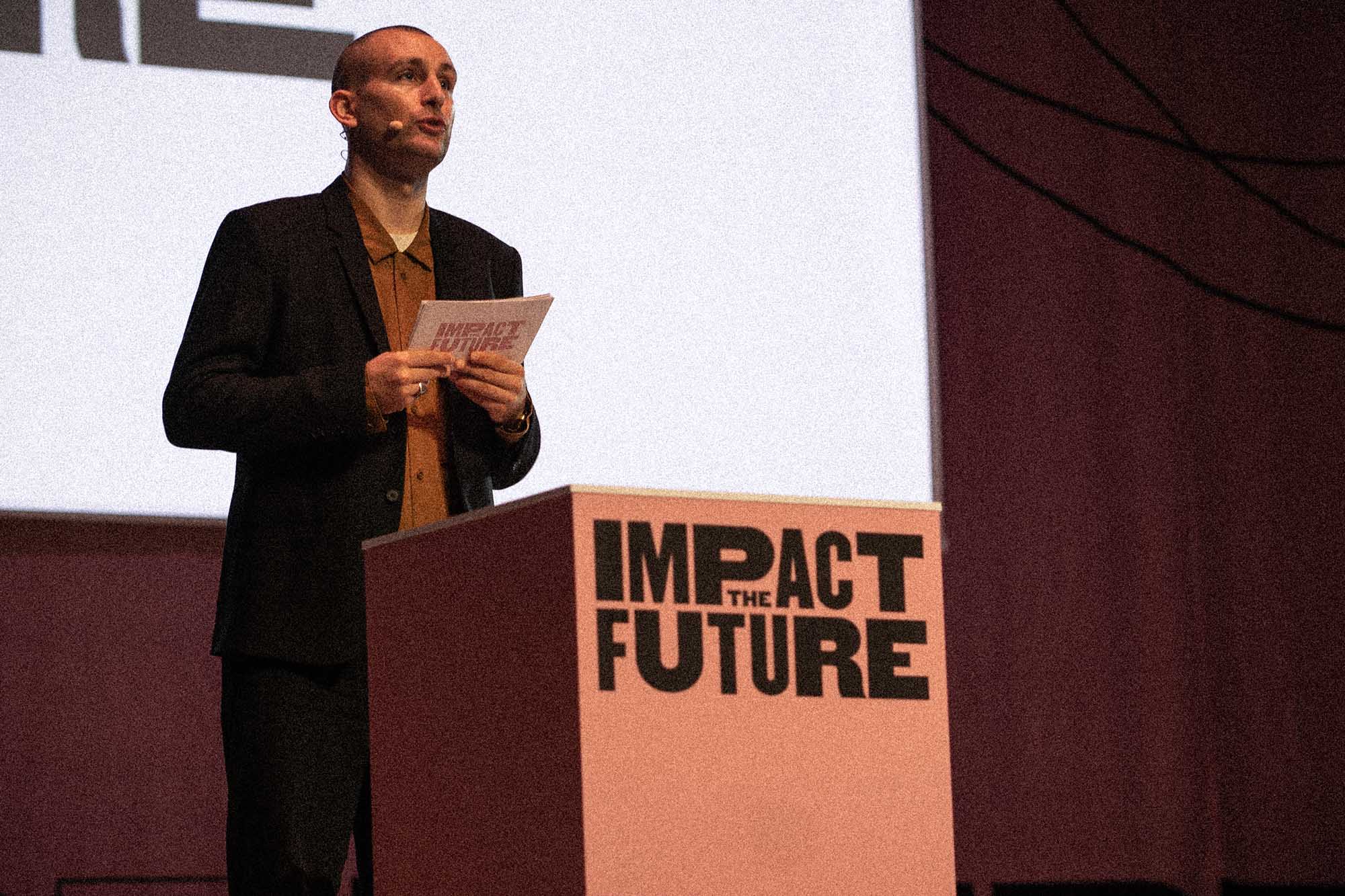 Impact the Future is a new annual conference that brings together public and private players from more than 50 cities around the world, who are working on solving both local and global challenges through entrepreneurship, innovation and technology.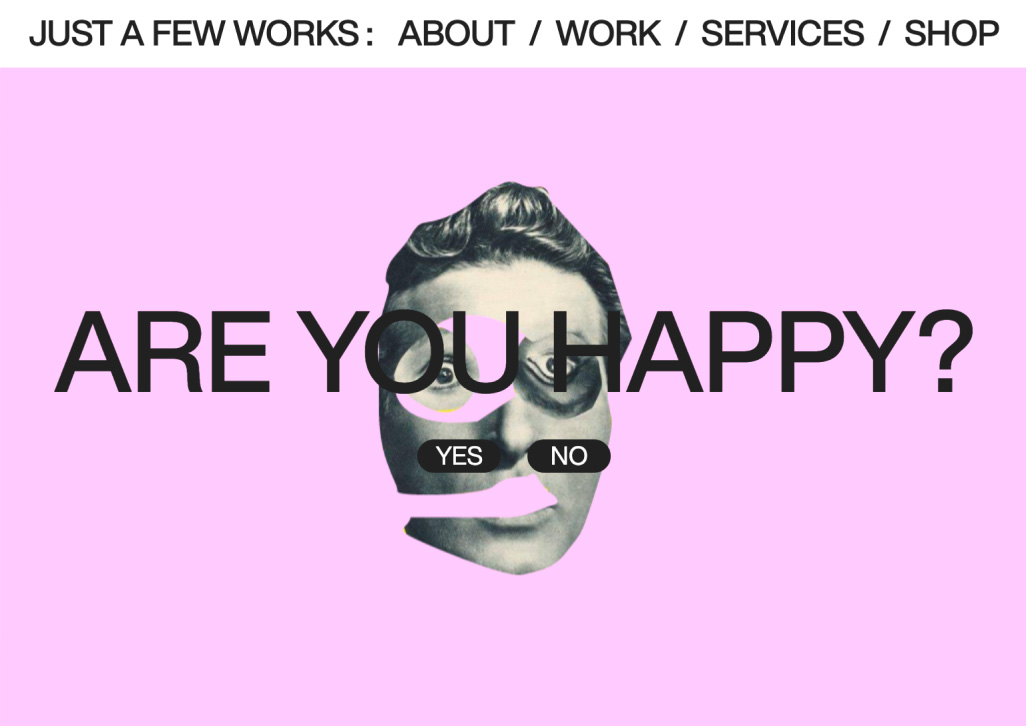 JUST A FEW WORKS is a creative studio founded by collage artist Sergei Sviatchenko, football player Erik Sviatchenko and Culture Works.
We work with design, branding and integration of contemporary art and design in buildings with the purpose of creating a happier world.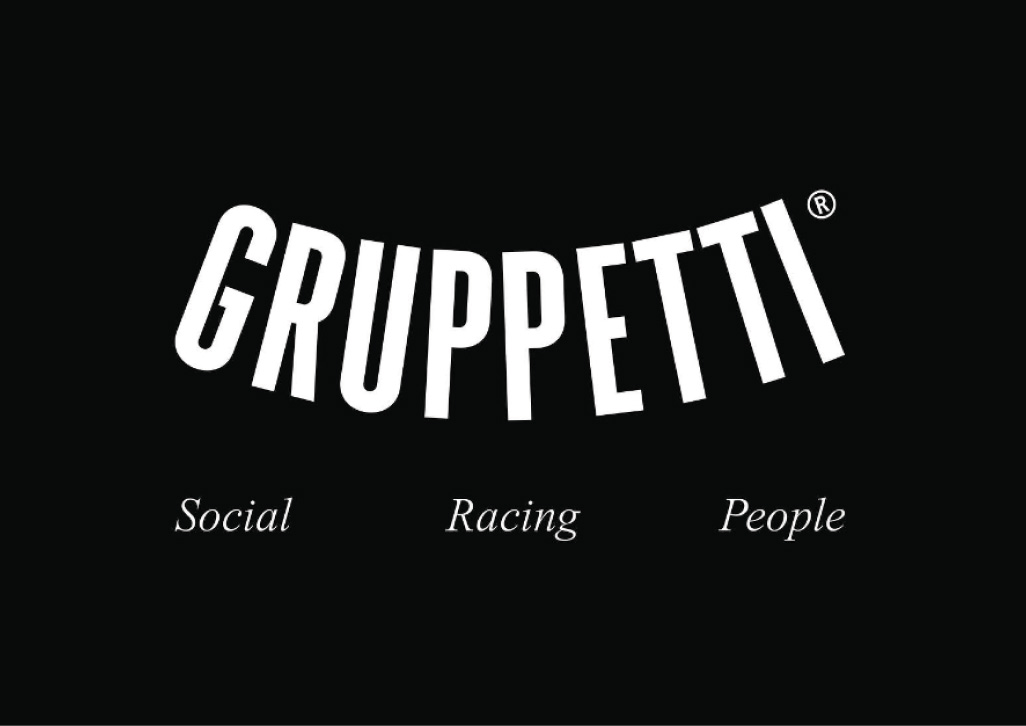 Gruppetti is an inclusive cycling community of +500 people. Join us for bi-weekly social rides and on-off cycling events. Everyone is welcome, as long as you ride responsible.  
Cluster Square is a cultural festival, a meeting point and a social platform where we gather upcoming artists, local partners and citizens to explore and celebrate the culture and community of Aarhus.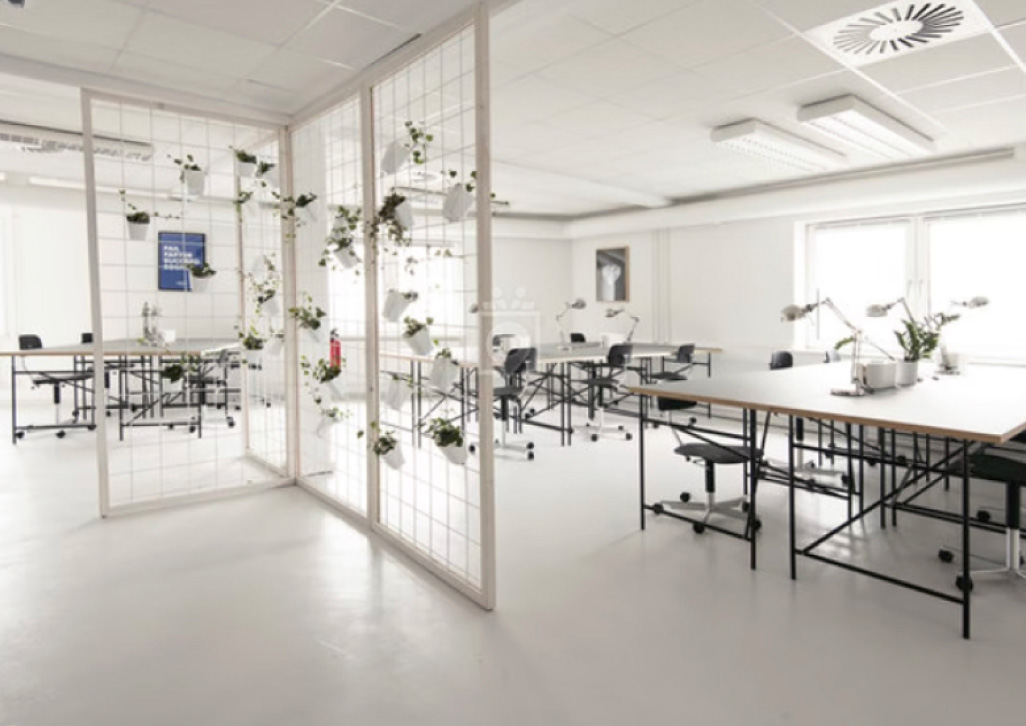 Workspace and universe for 40+ fellow entreprenuer companies. Culture Workspace ran from 2013-2018 across 3 locations.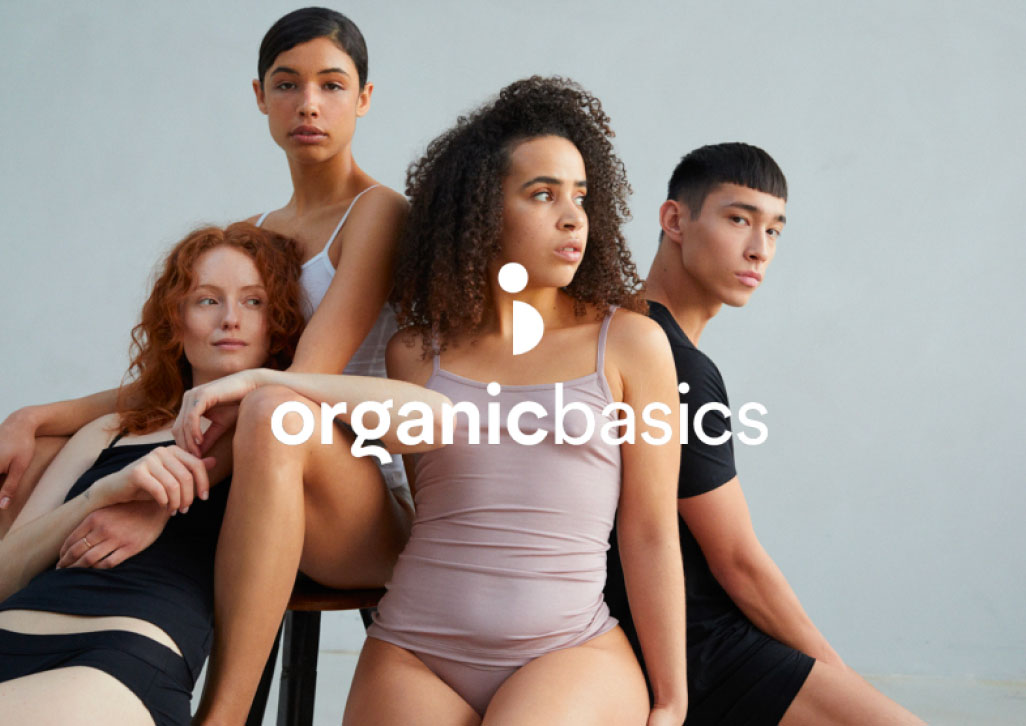 Underwear, activewear and essentials made ethically in Europe with organic cotton, TENCEL™ and recycled materials. 
We are always open for business and collaborations. Reach out for general inquiries. Your place, our place.