Booking, Brand Application, Brand Identity, Concept, Creative Direction, Event Design, Event Production, Marketing Roll Out, Strategy
Cluster Square is a cultural festival, a meeting point and a social platform where we gather upcoming artists, local partners and citizens to explore and celebrate the culture and community of Aarhus.
Originated by Culture Works in 2016, and held ever since, Cluster Square is truly a beloved creation that we take great pride in designing, developing and present for the 20-30.000 guests visiting our platform annually.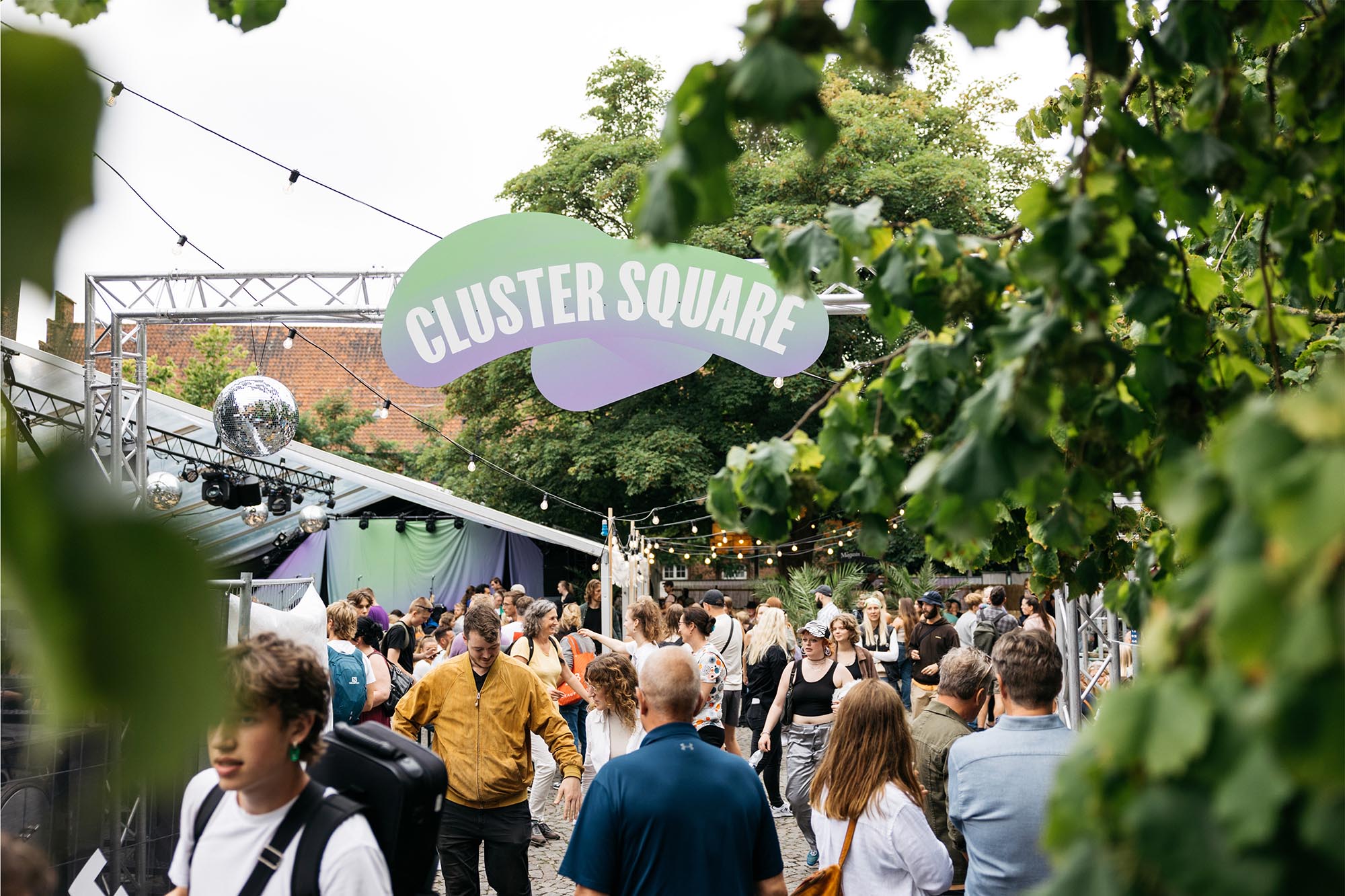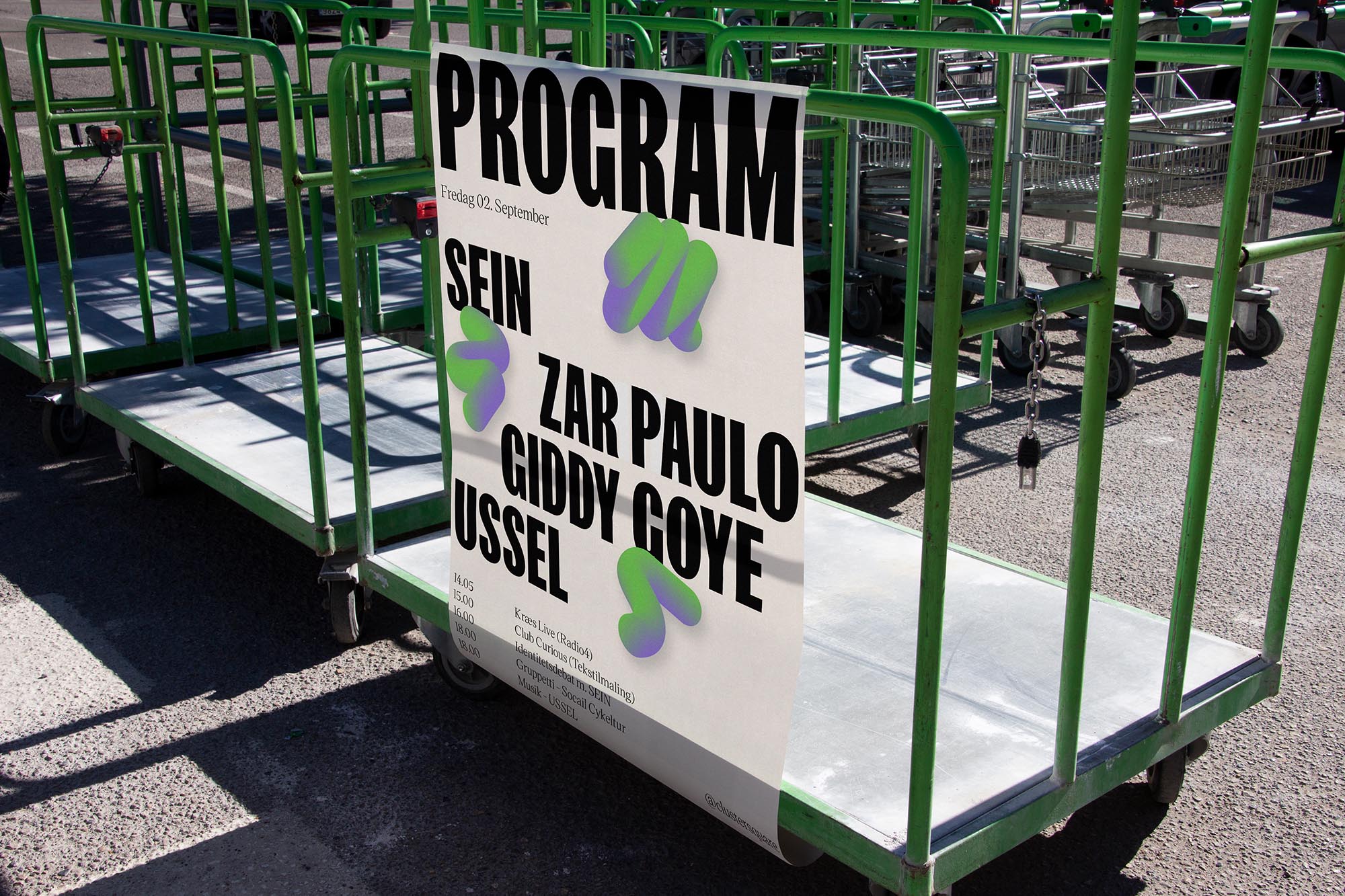 +20.000 Guests
70 Concerts and Events
+190.000 SoMe Reach
18k New Followers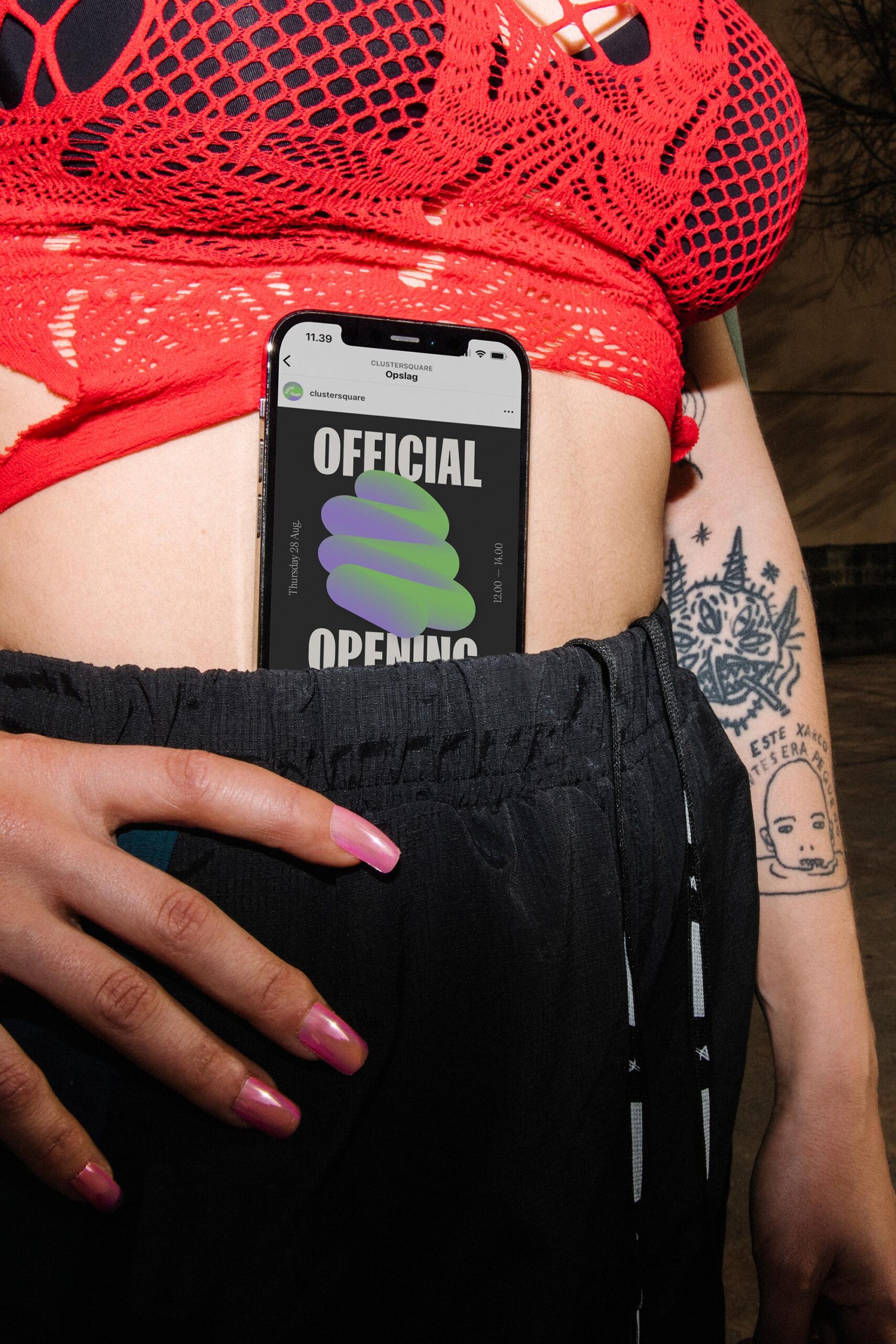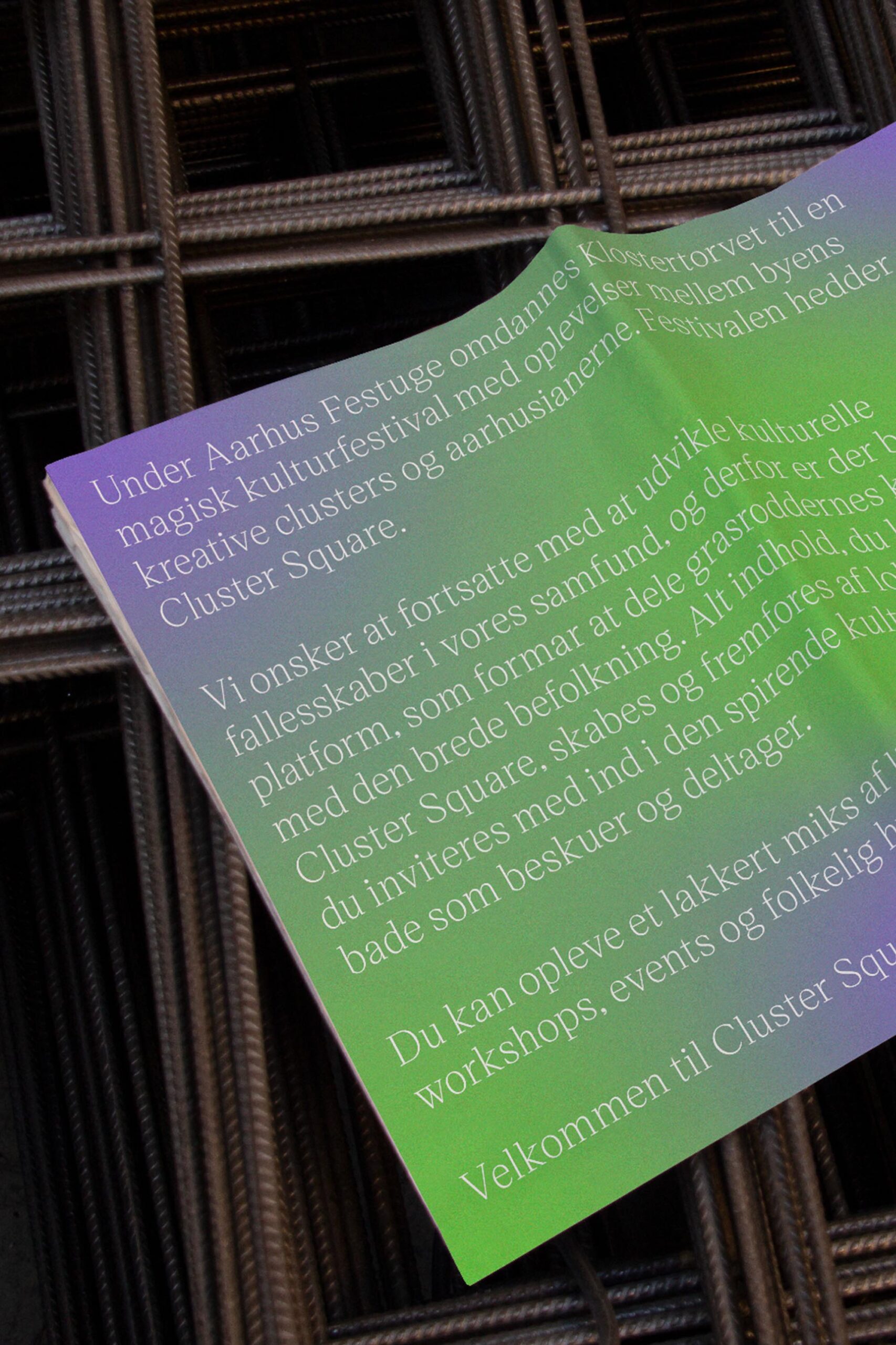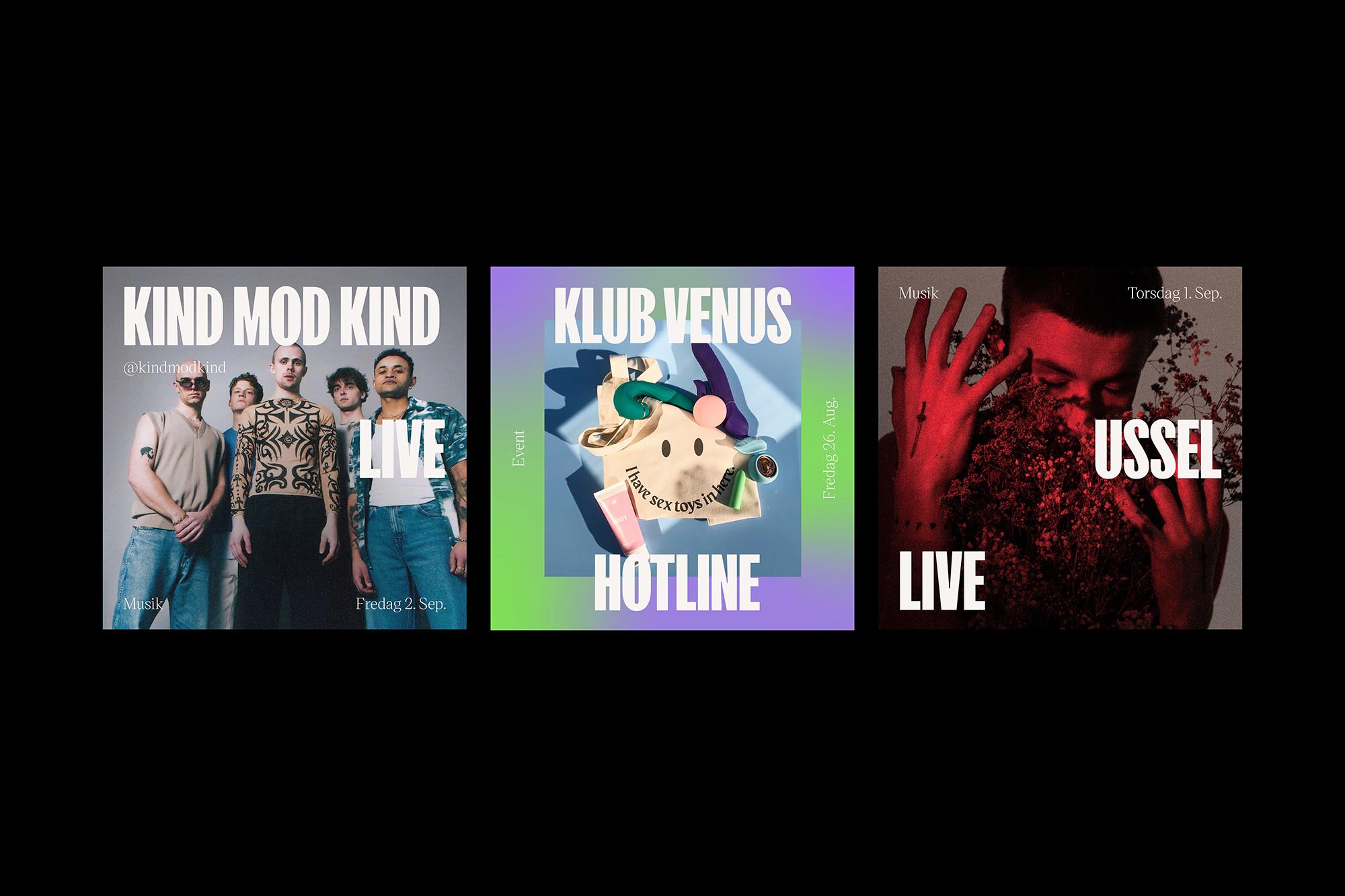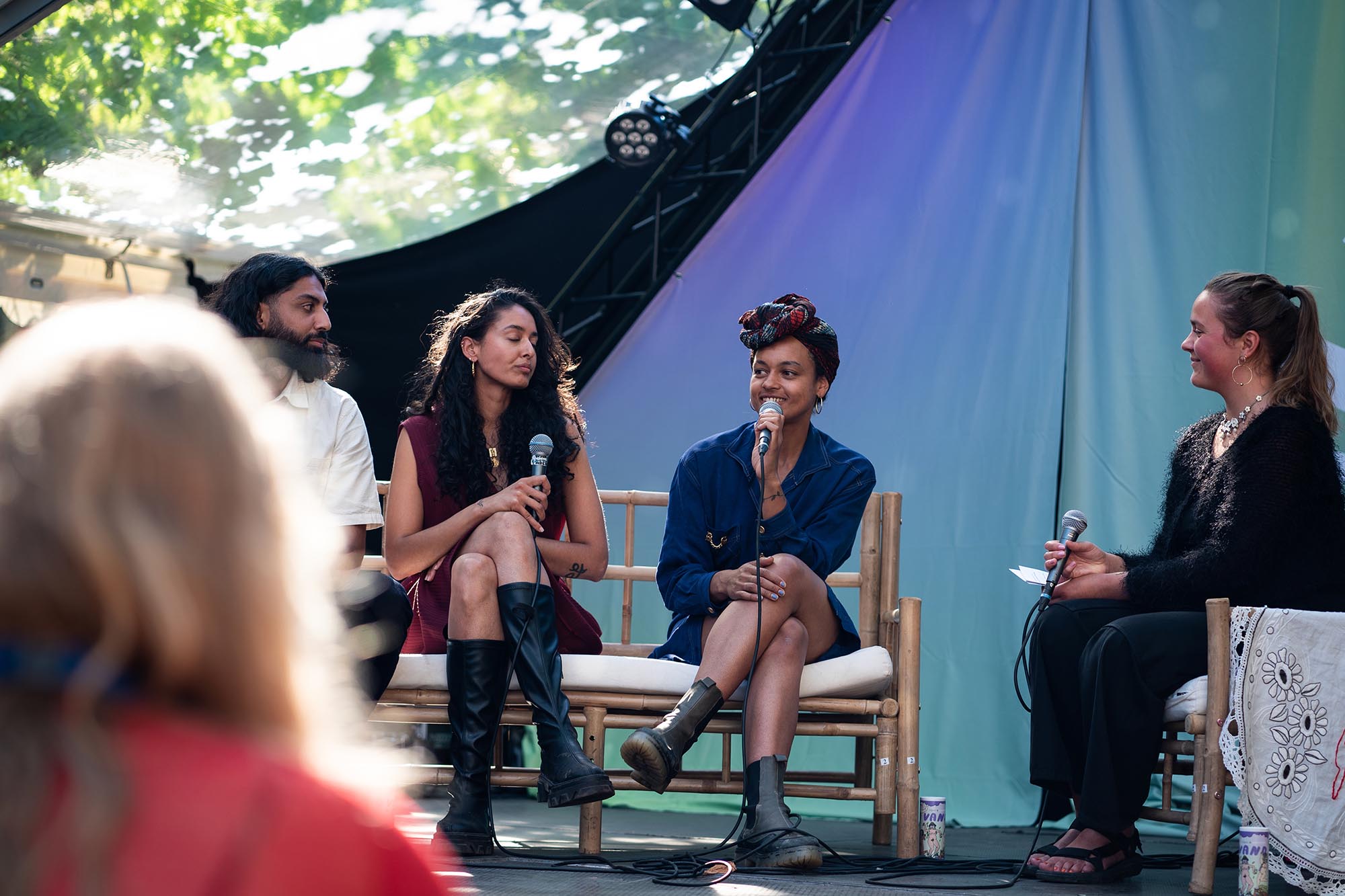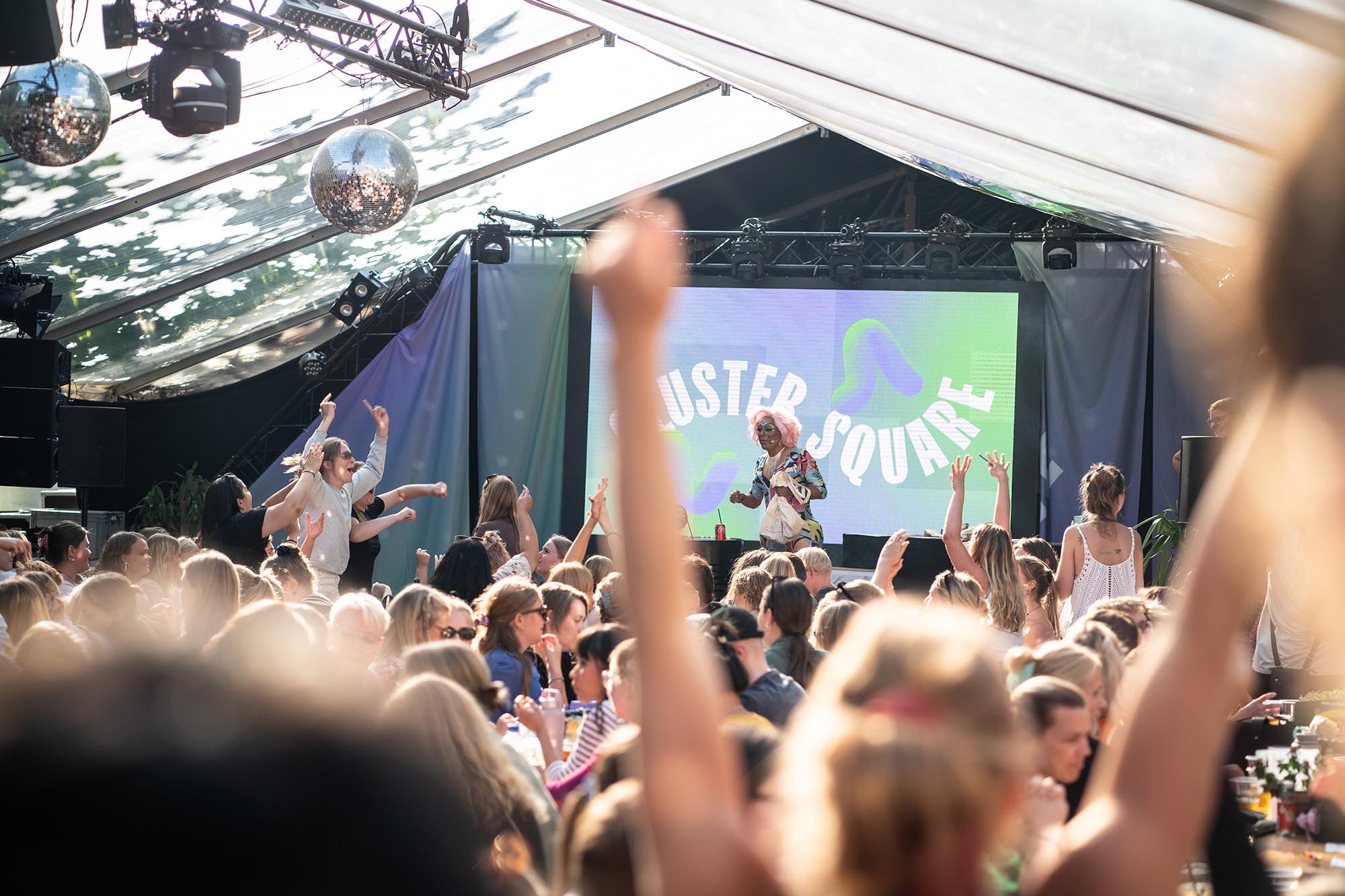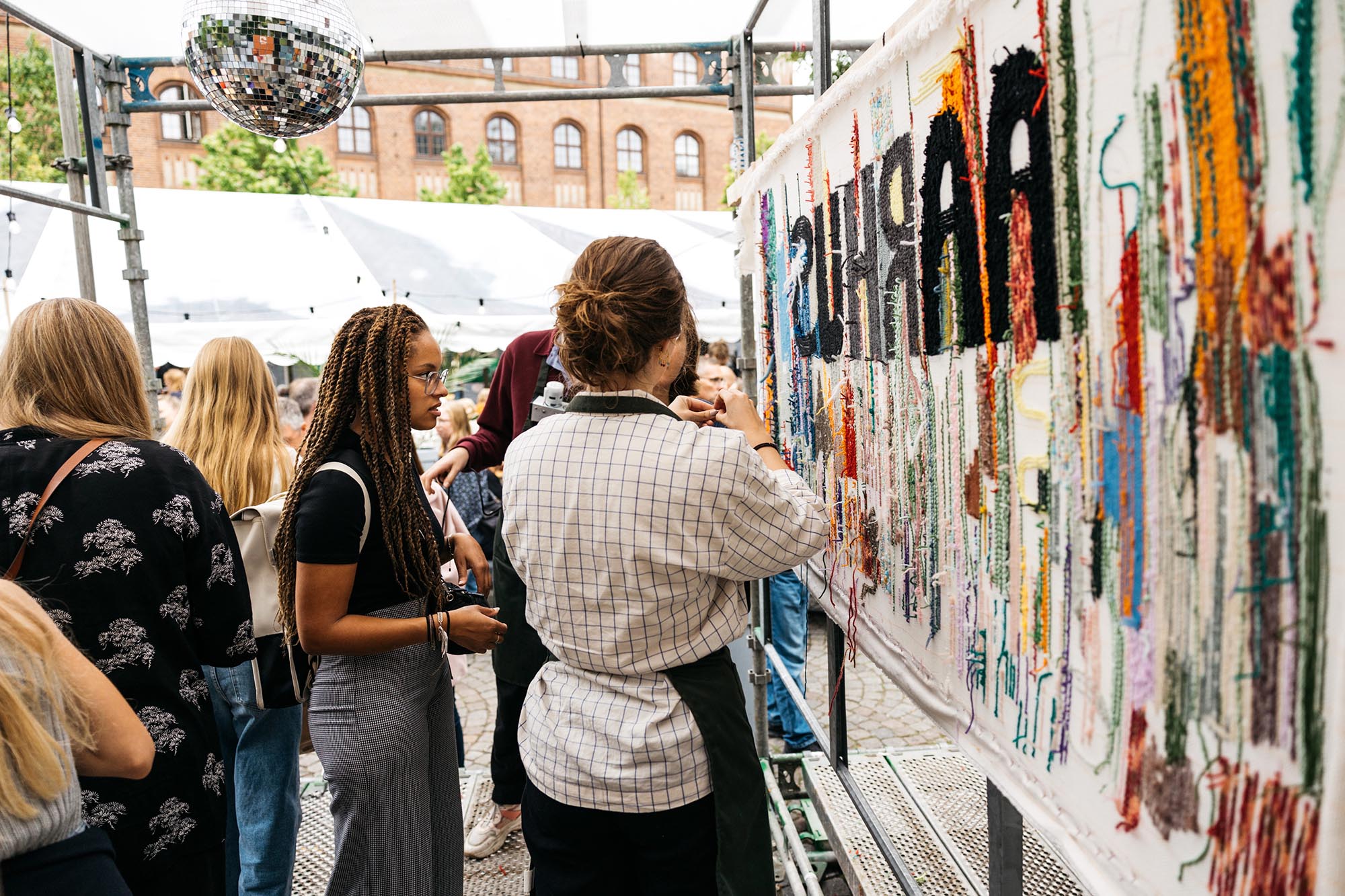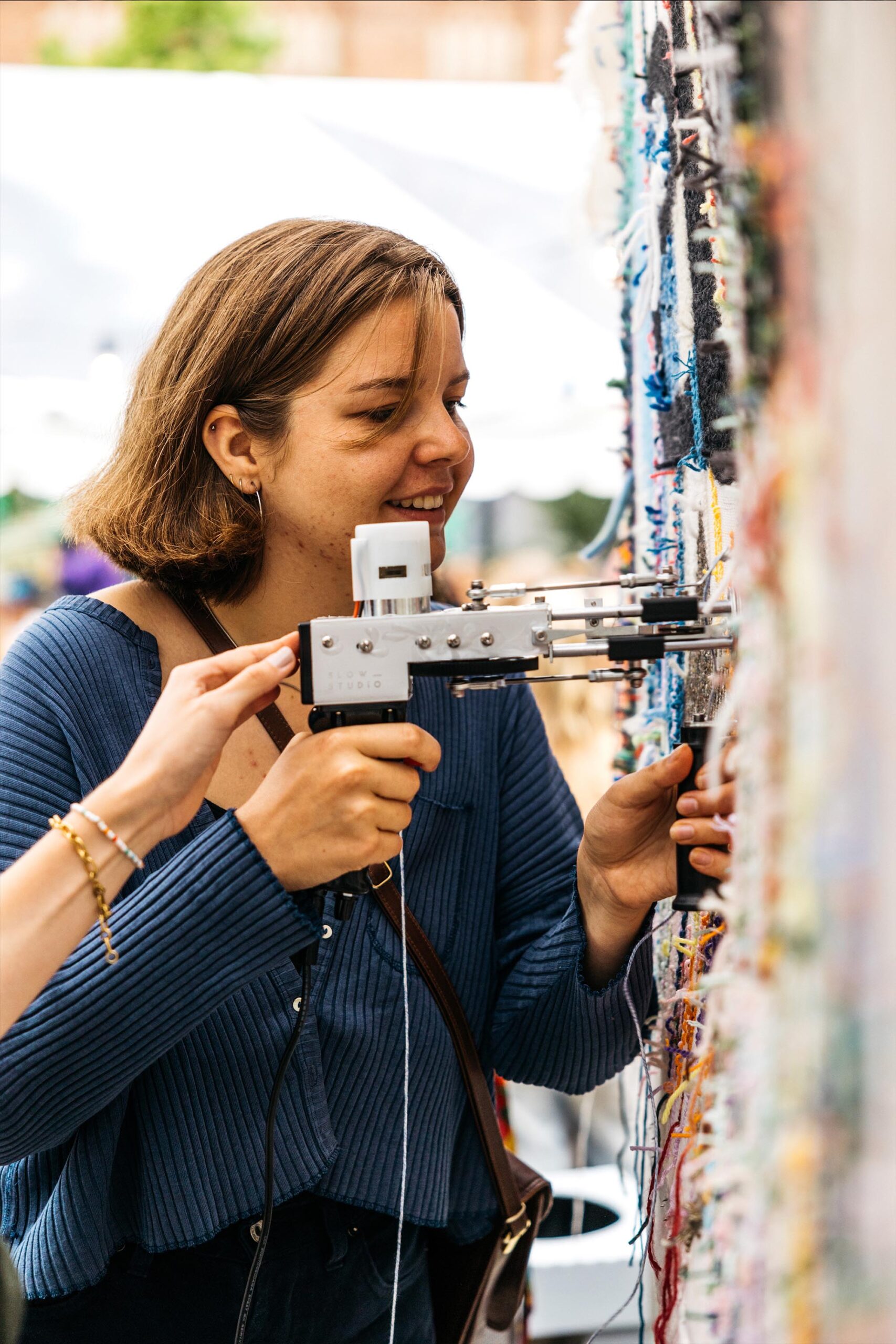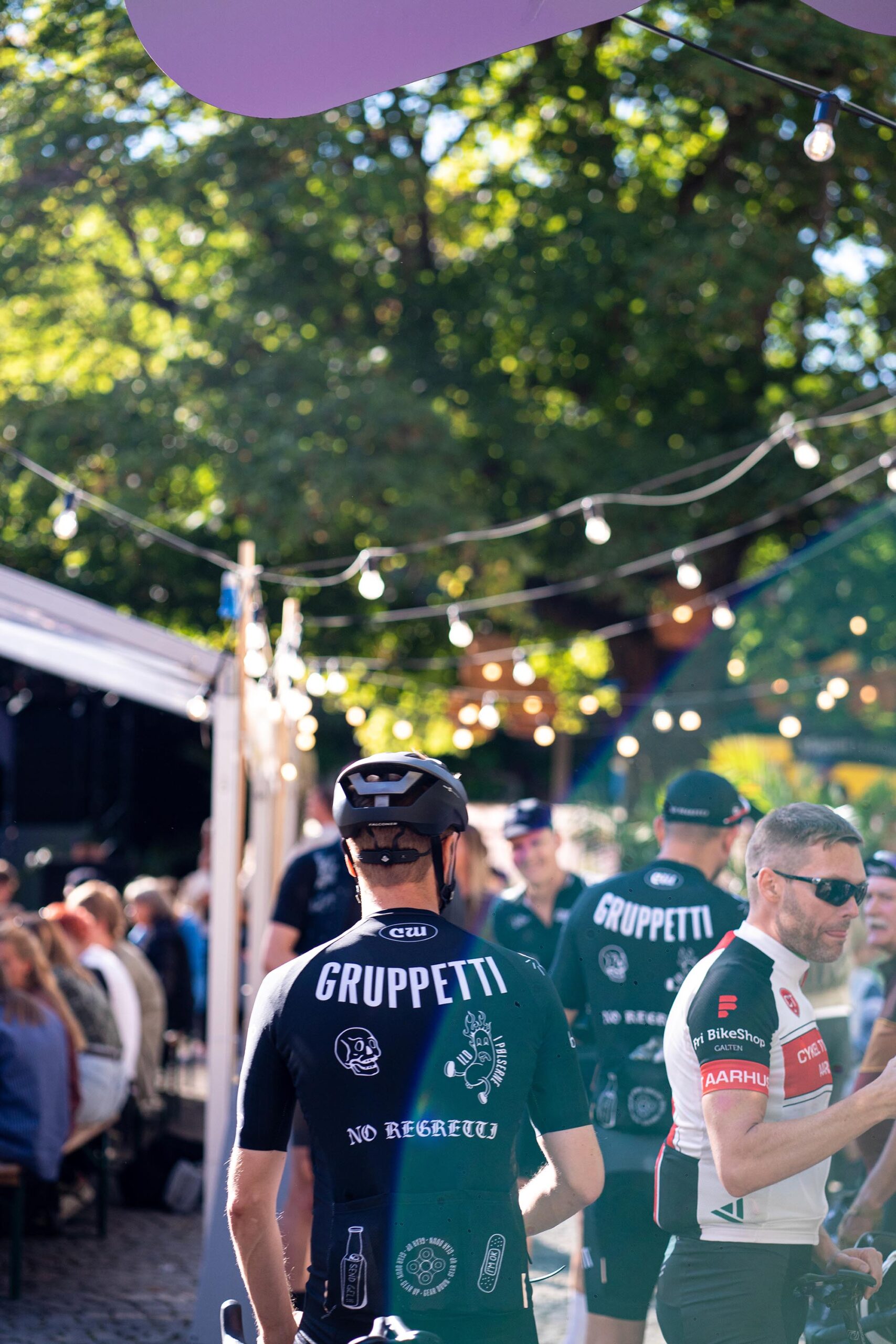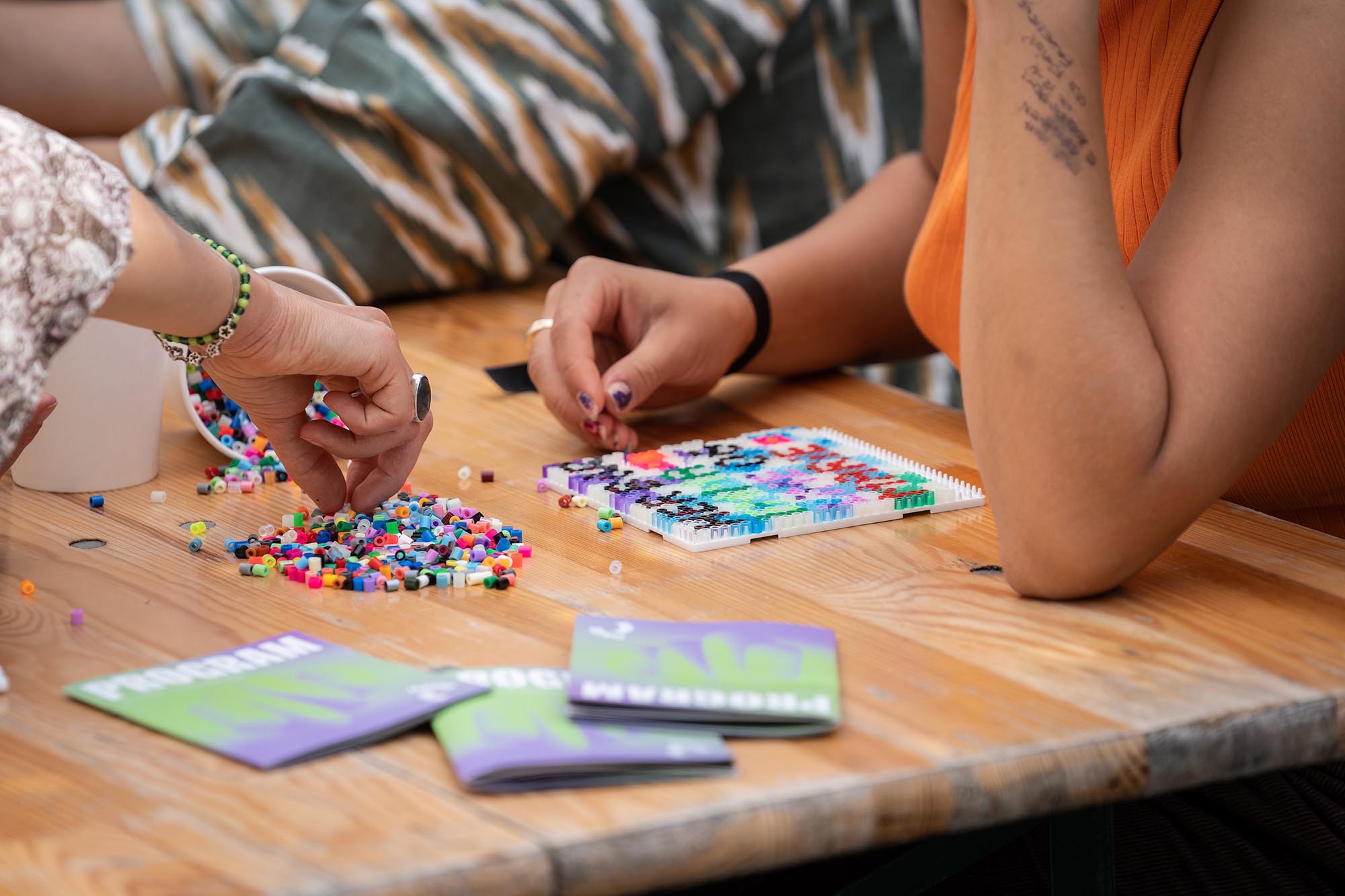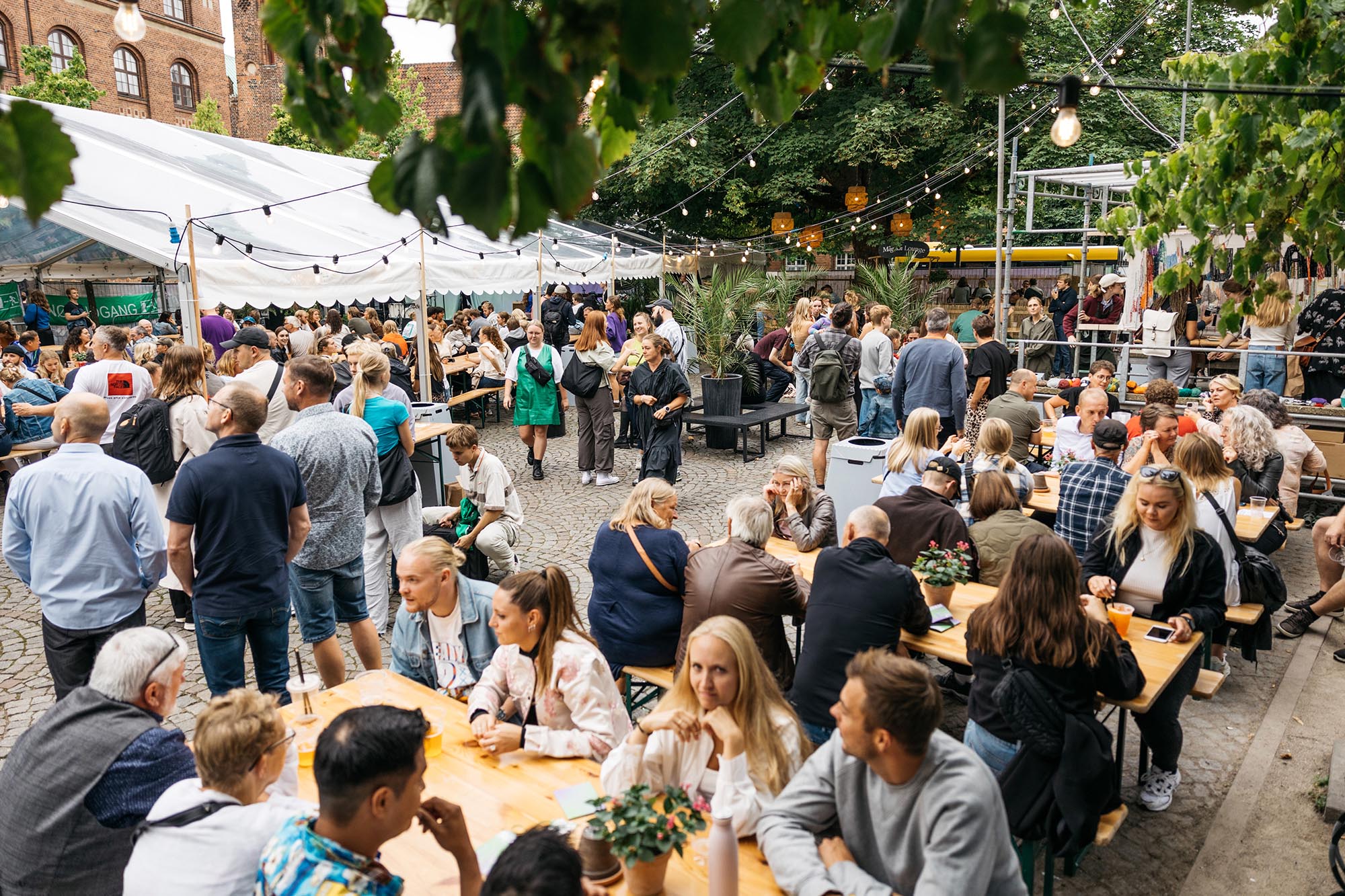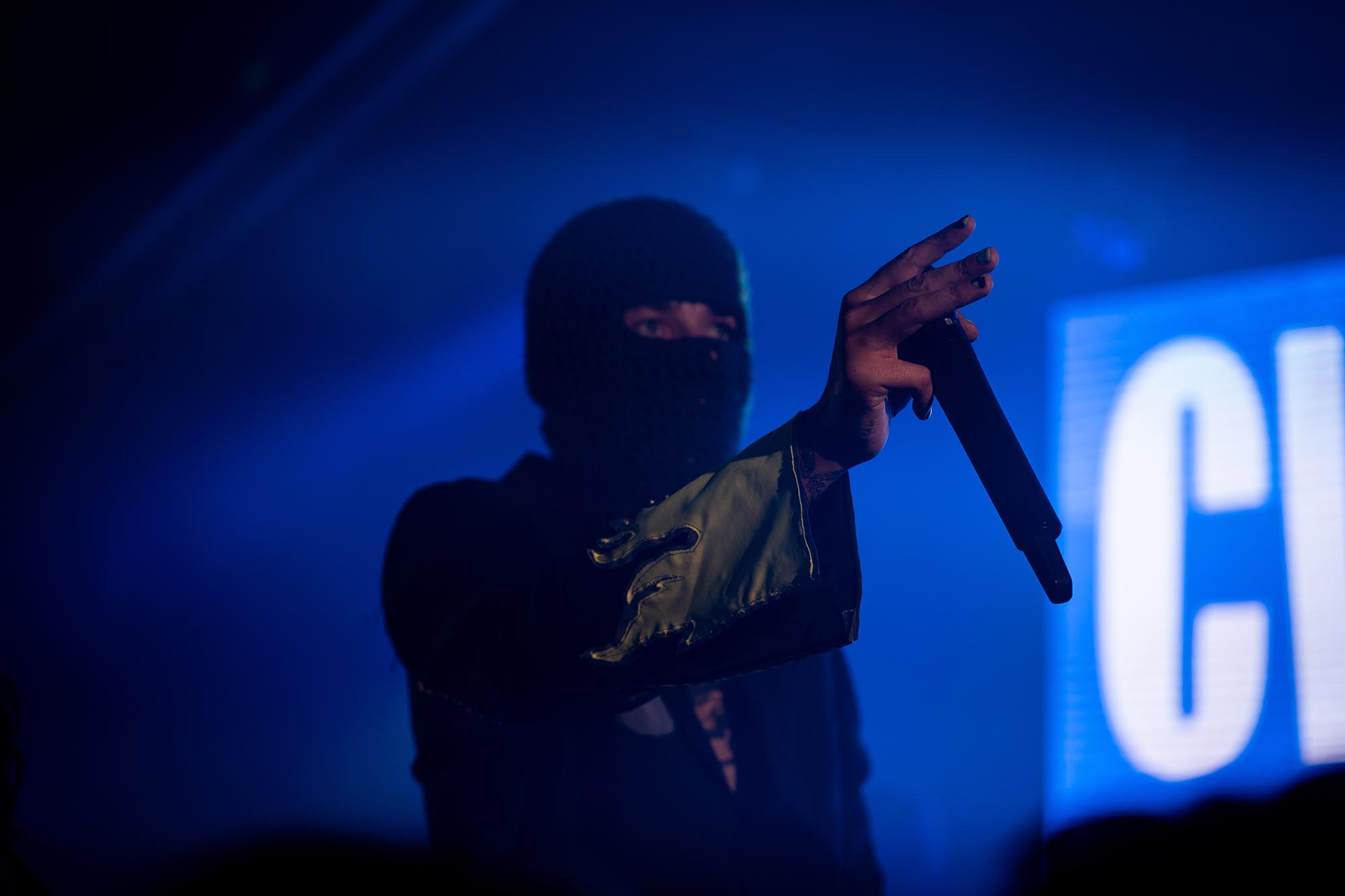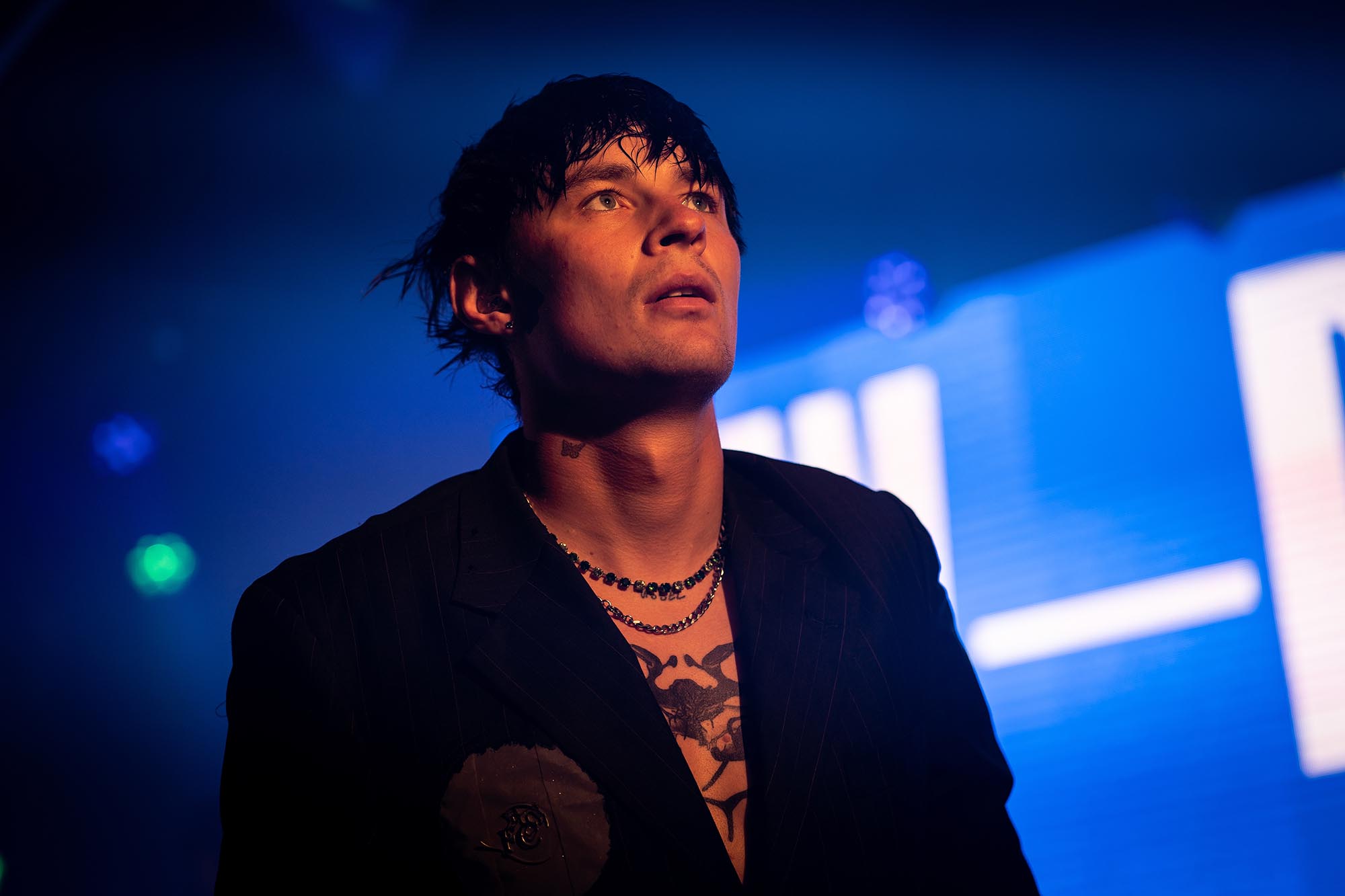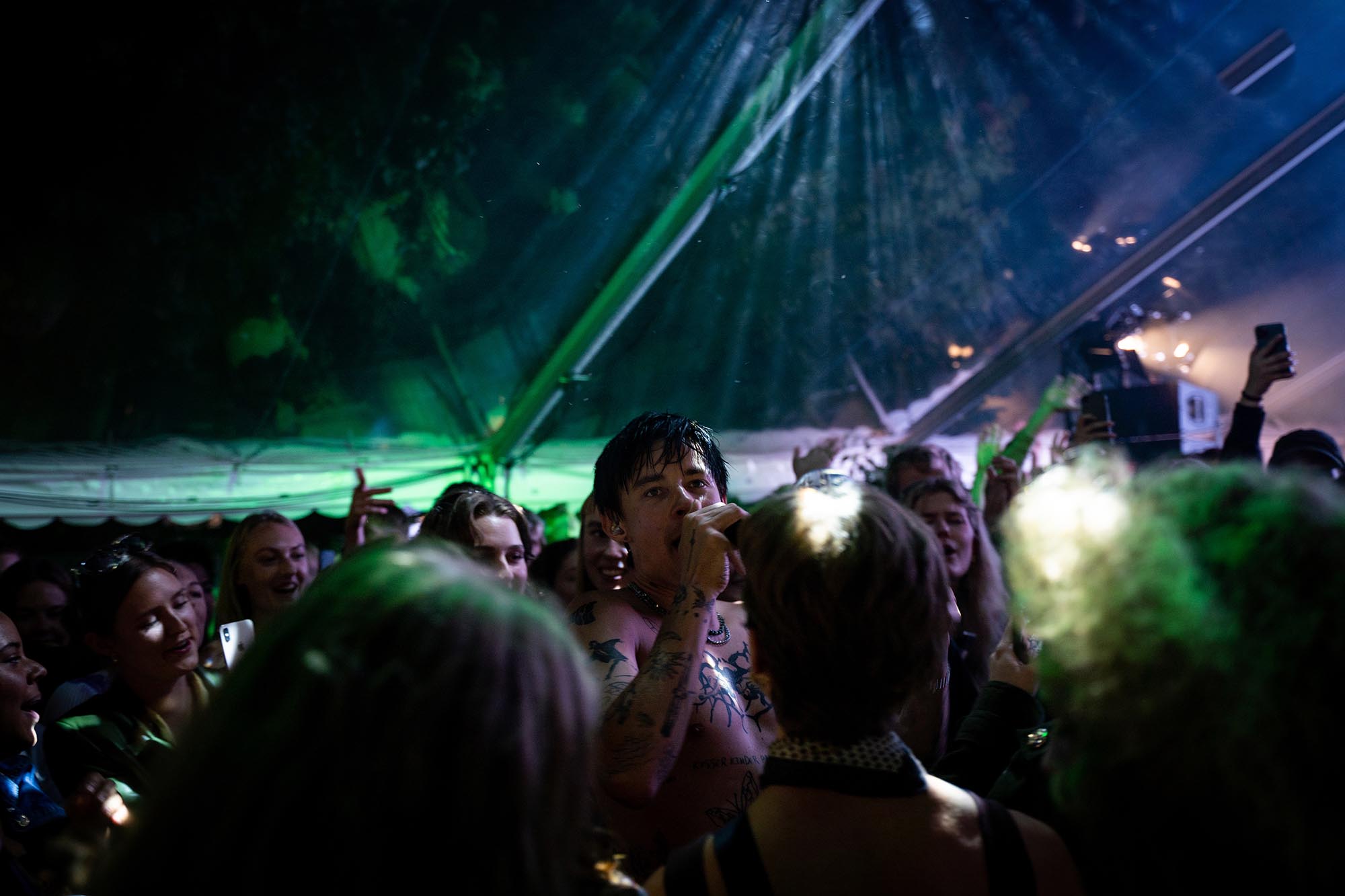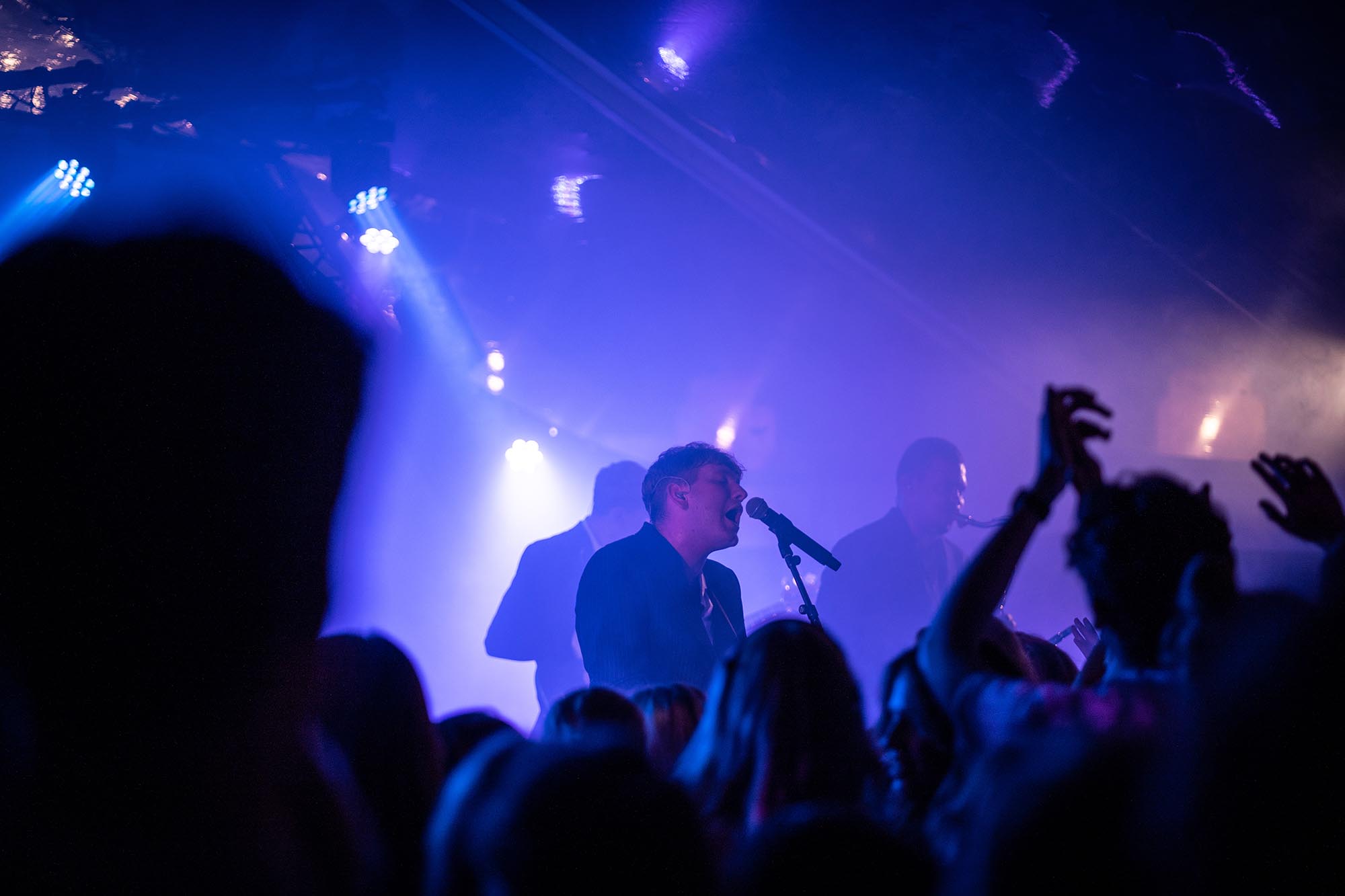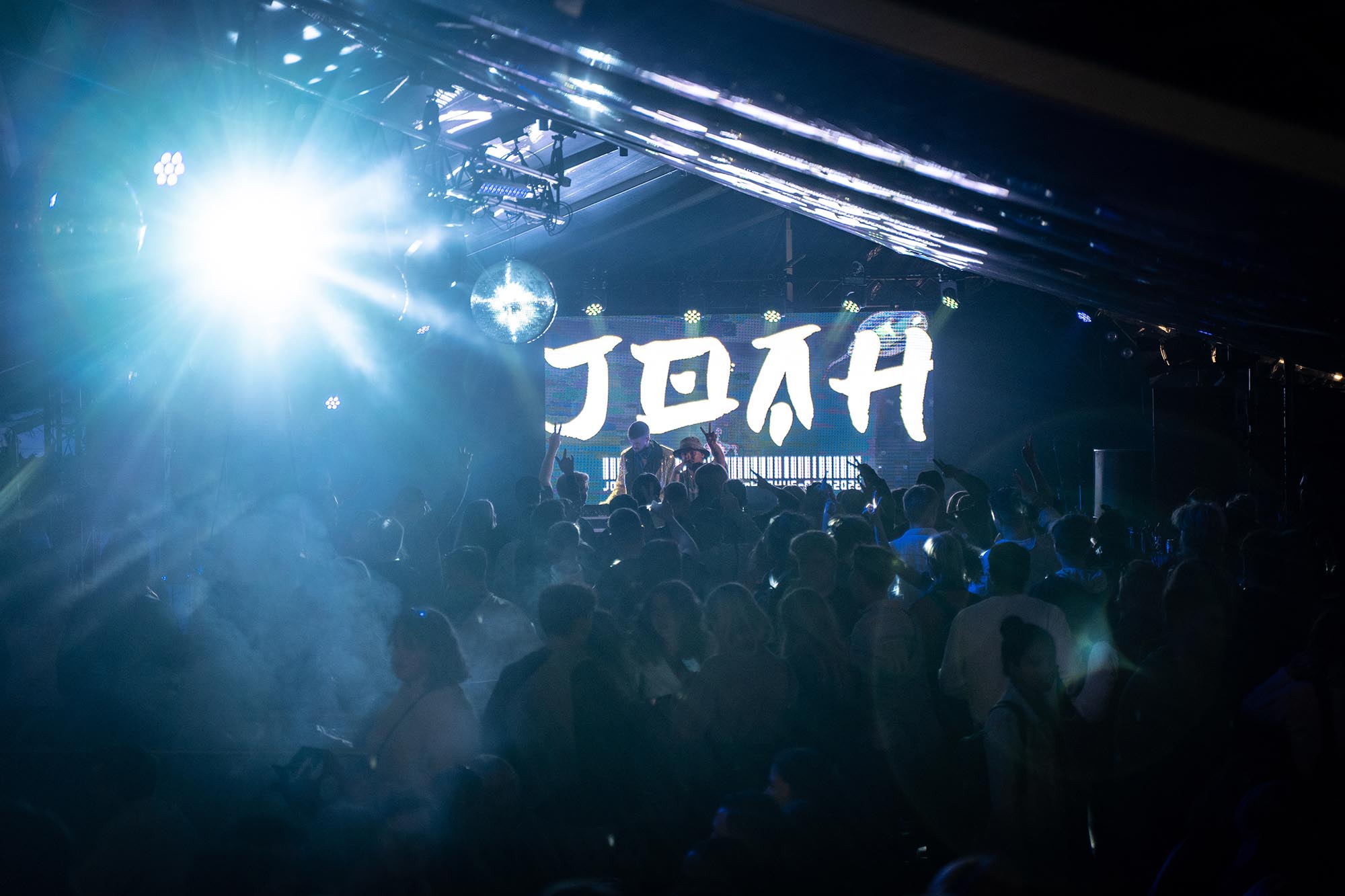 We are always open for business and collaborations. Reach out for general inquiries. Your place, our place.
↳ Call (+45) 2928 4871 or write us