AV Production, Concept, Event Design, Festival Production, Graphic Identity, Marketing Strategy, Strategy
Creativity World Forum travels all over Europe and in 2017 it came to Aarhus, Denmark. The conference gathers top creative minds from all over the world to discuss, network and inspire with the ultimate purpose to create a better future through creativity.
We flipped the classic conference setup 180 degrees, and came up with a concept for a 'non'ference: during two days, we did 38 breakout sessions that forced our guests to experience the entire city of Aarhus through workshops and interactive sessions.
The conference sold out, housed more than 2000 people from all over the world. We've reached 58 million potential readers worldwide, but most importantly we gave our guests a unique experience.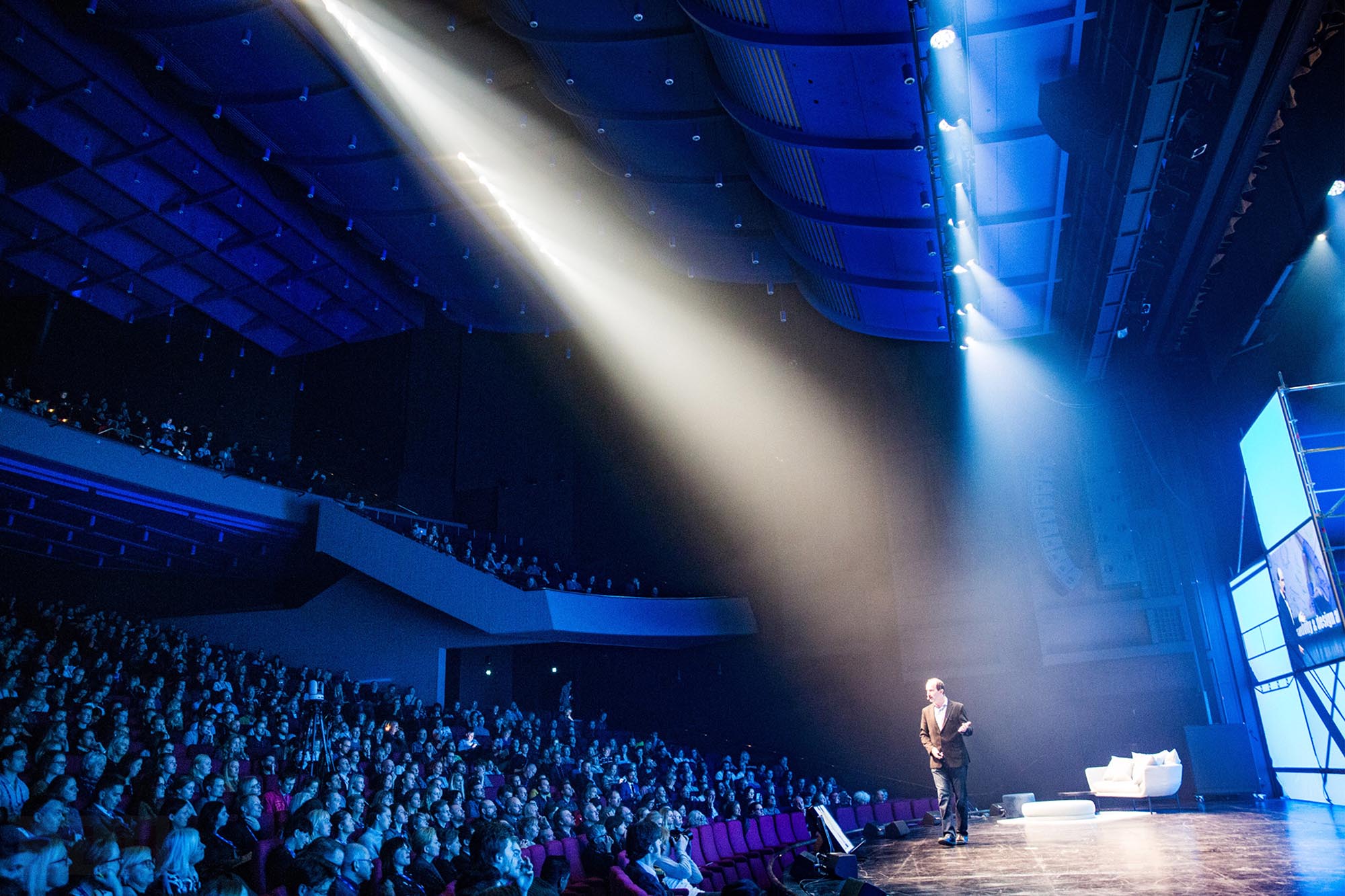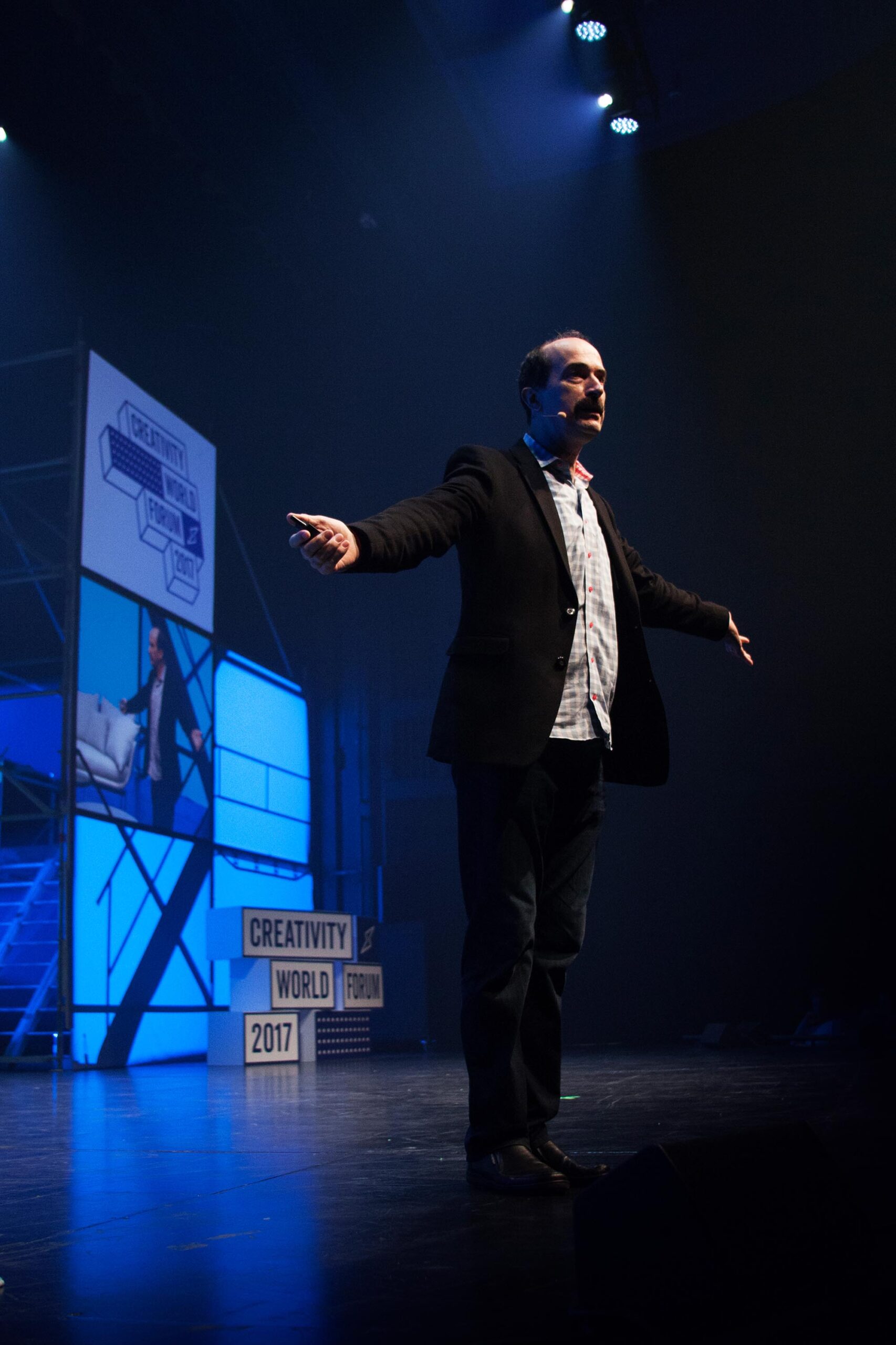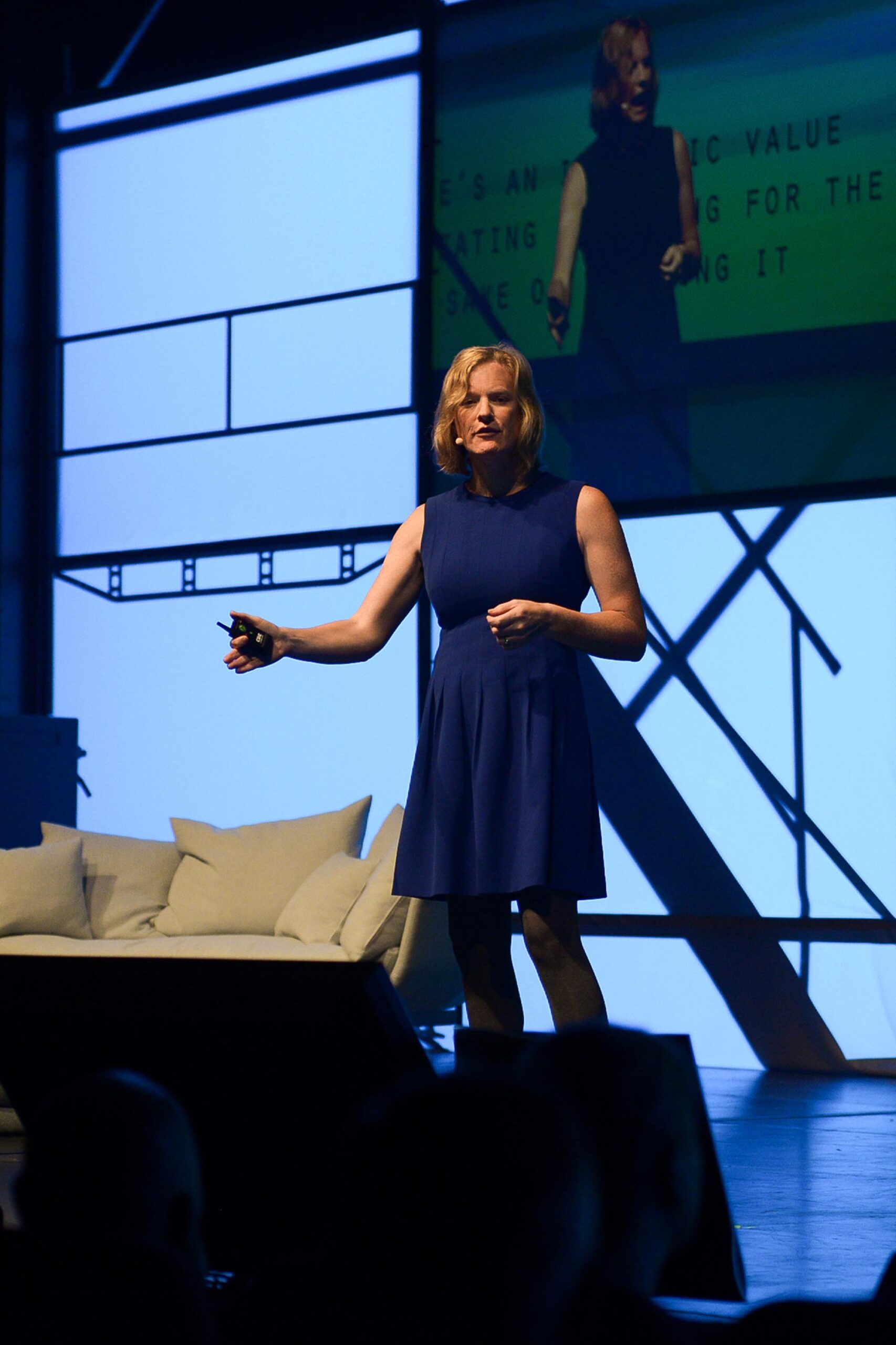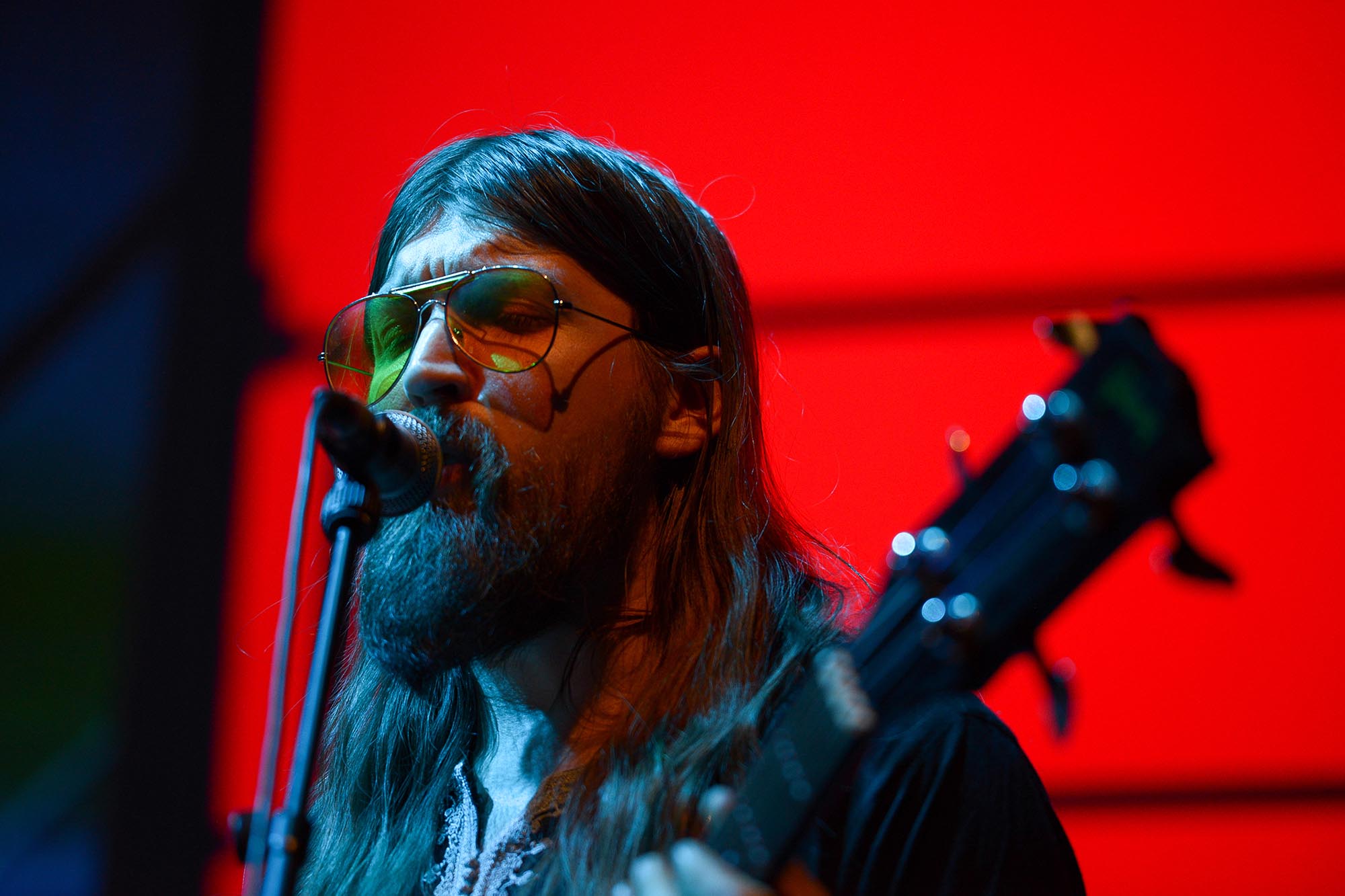 +2k Participants
17 Venues
36 Countries
38 Breakout Sessions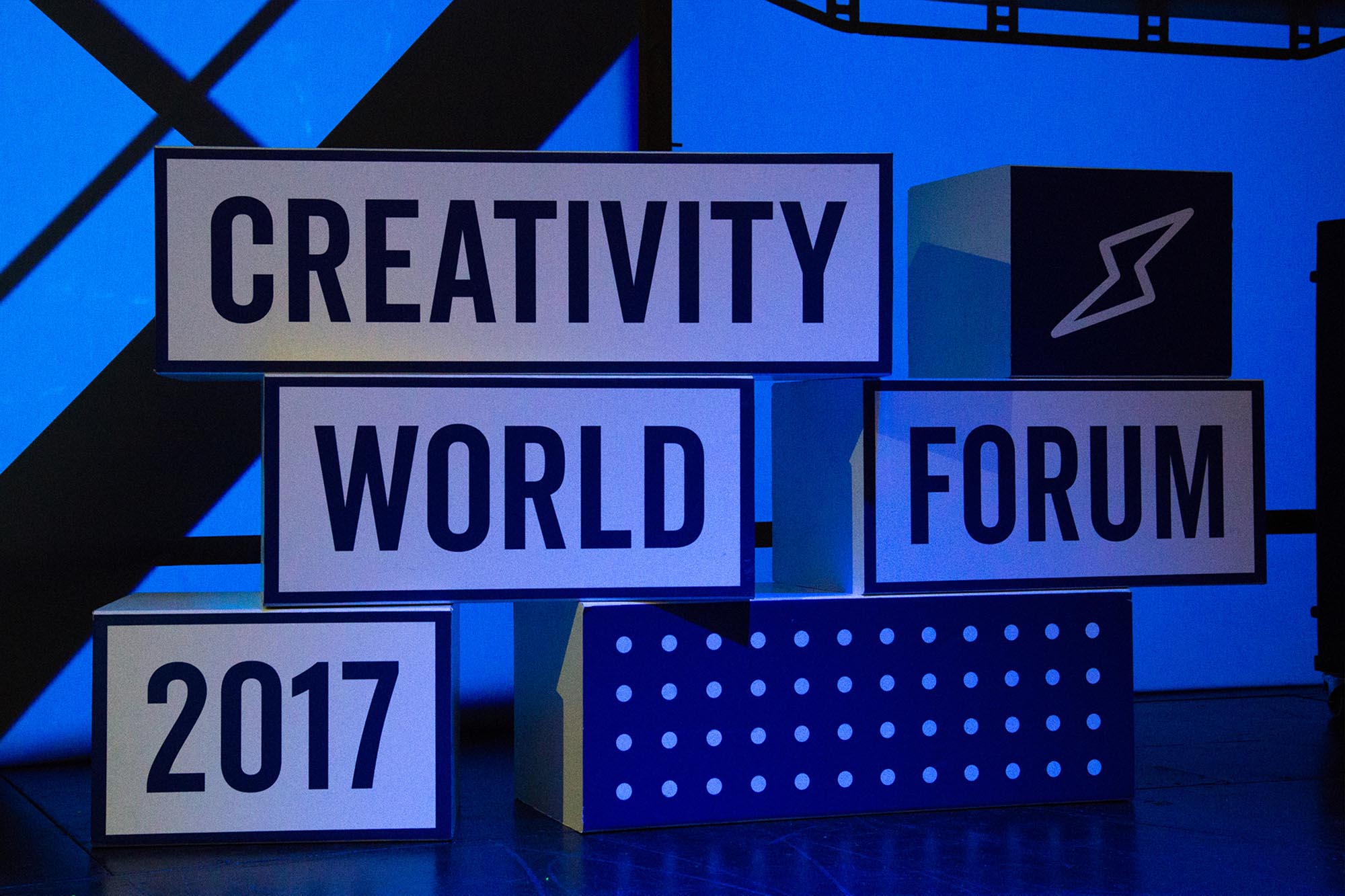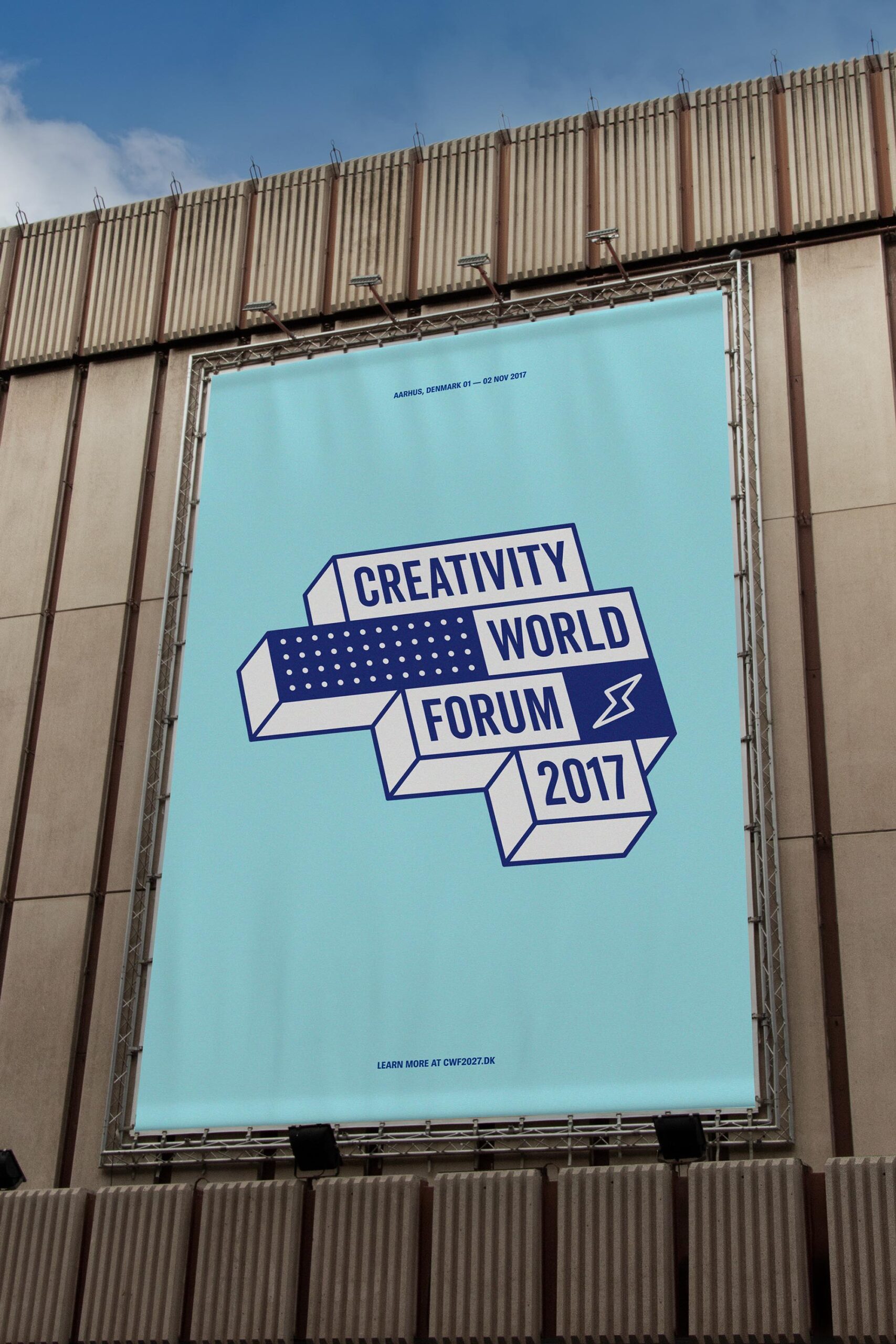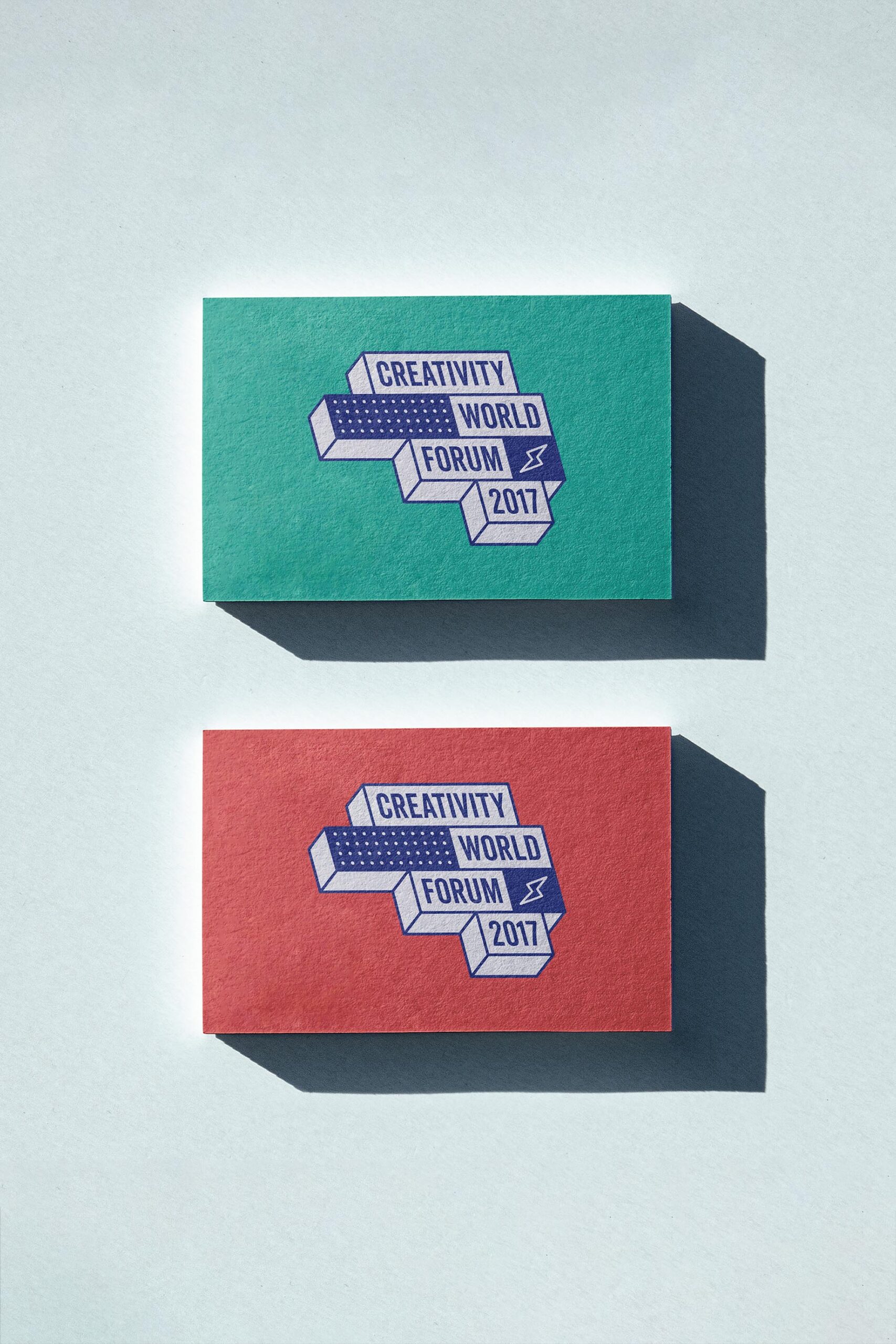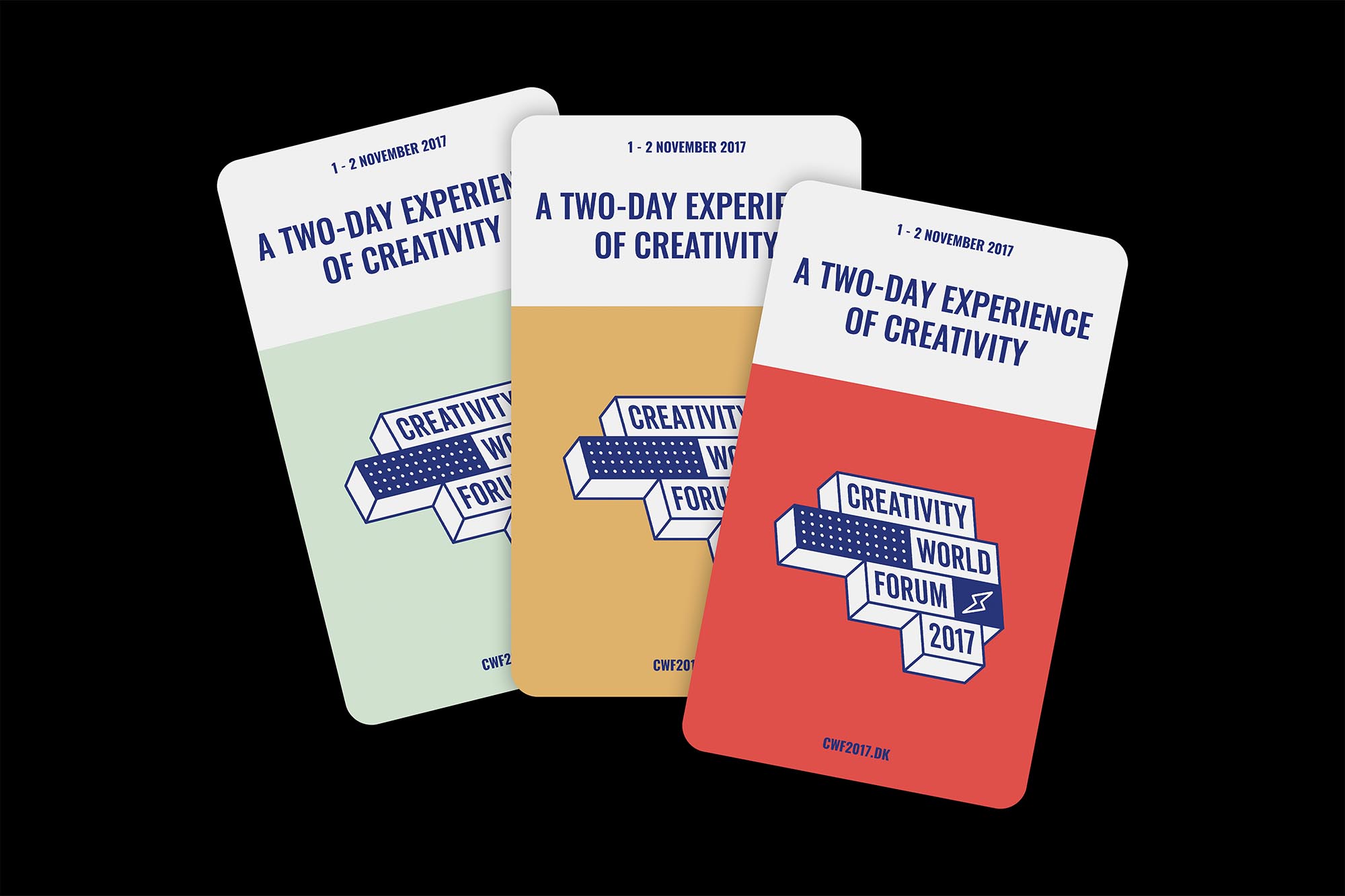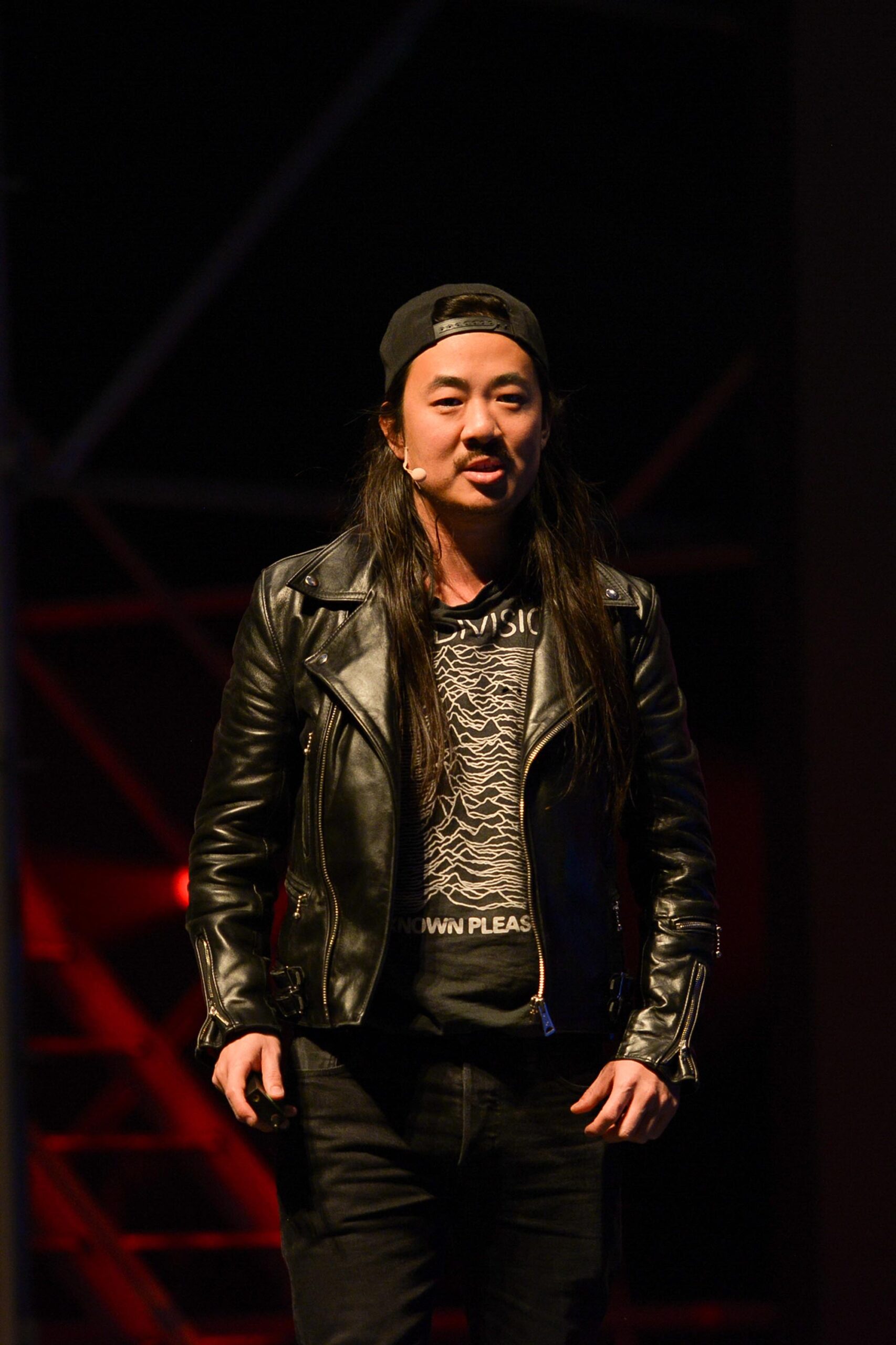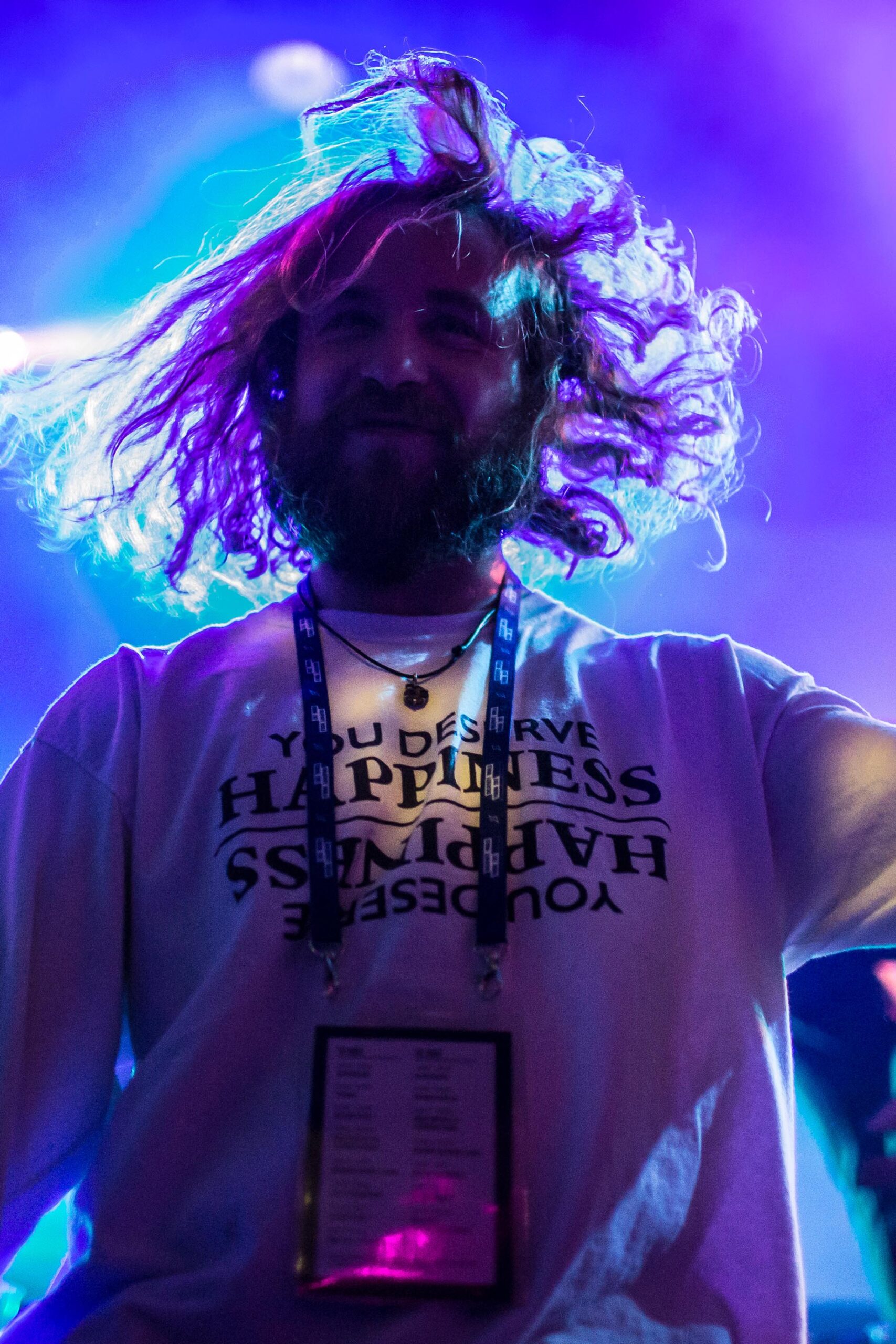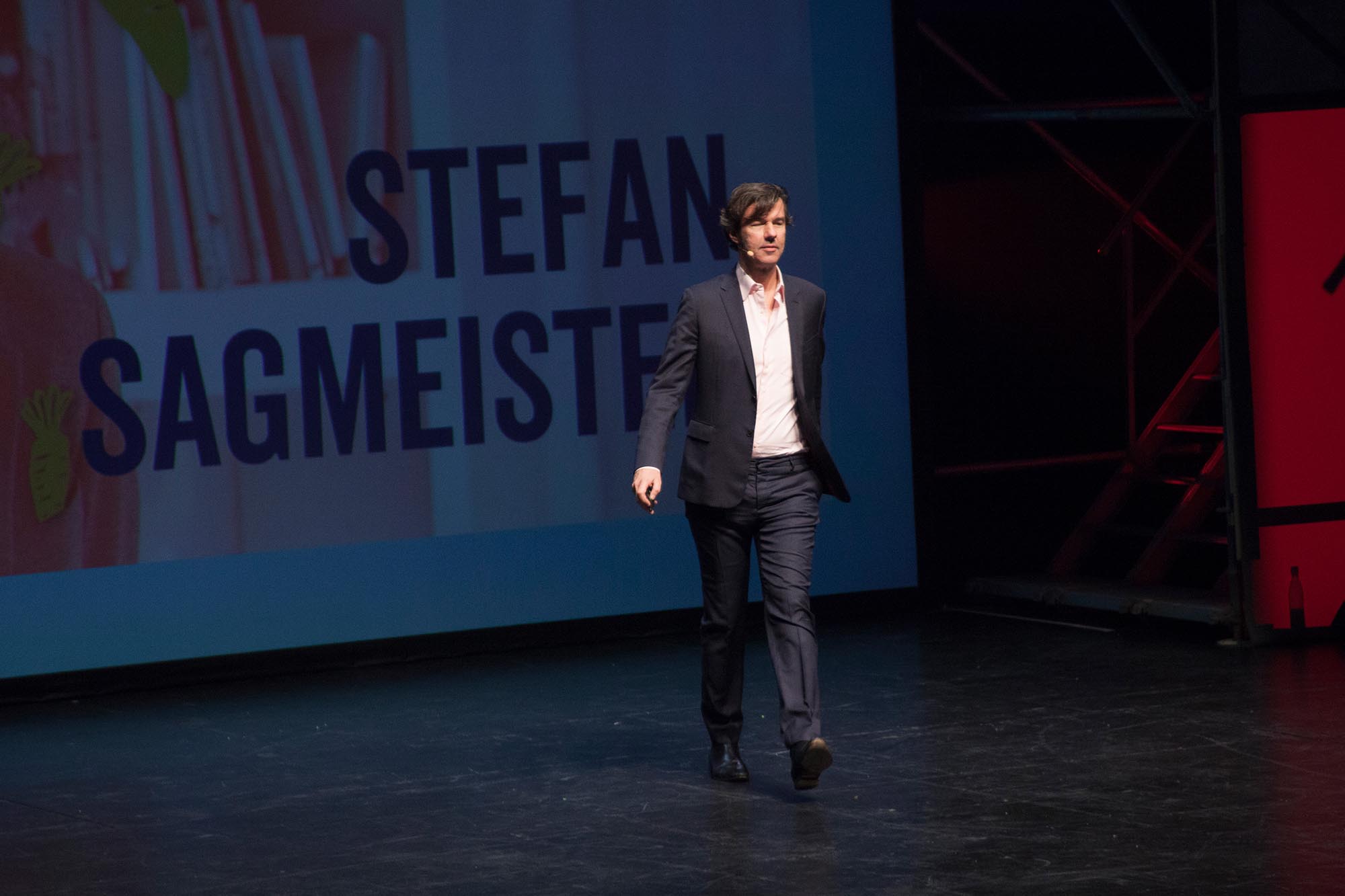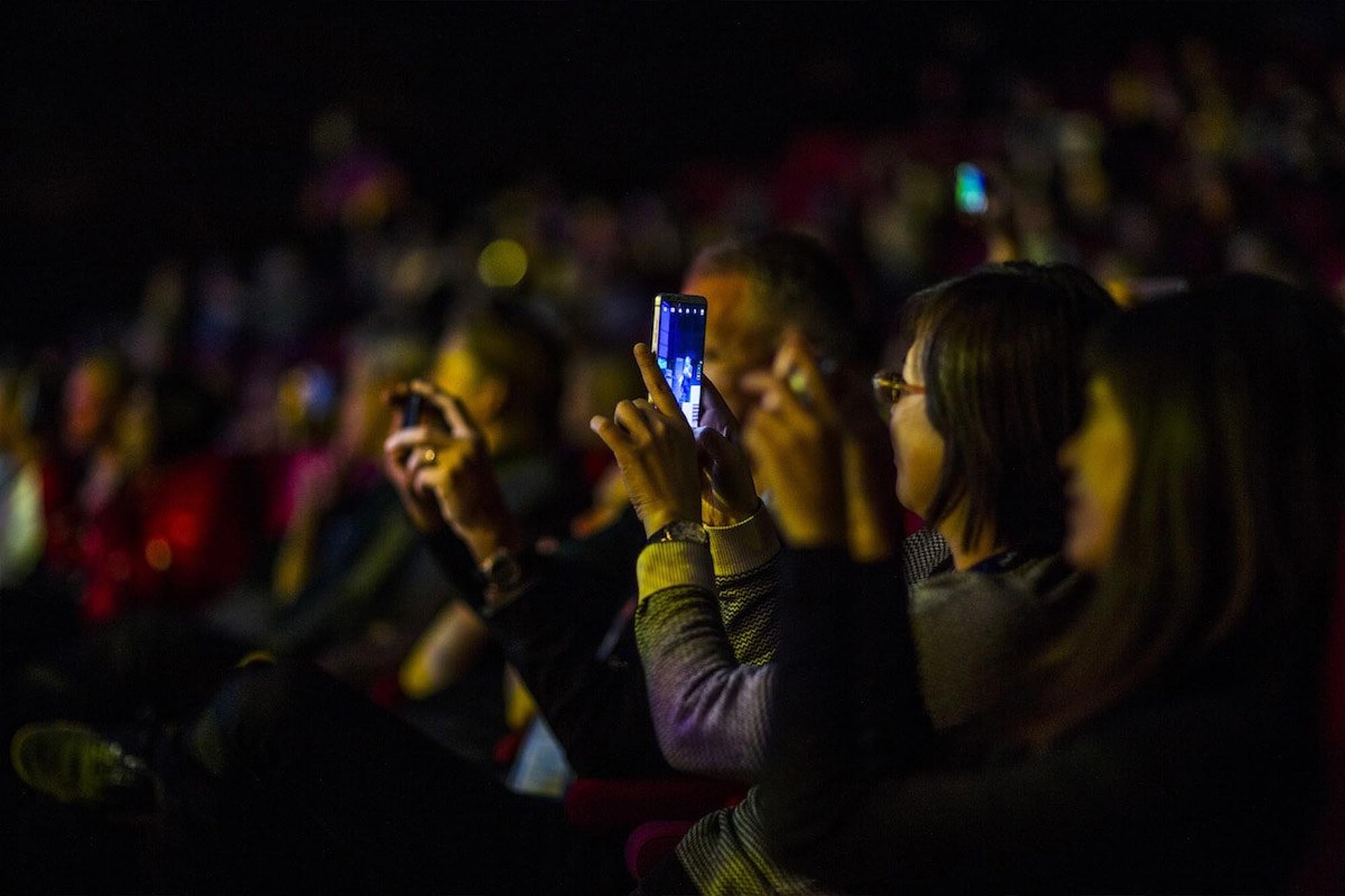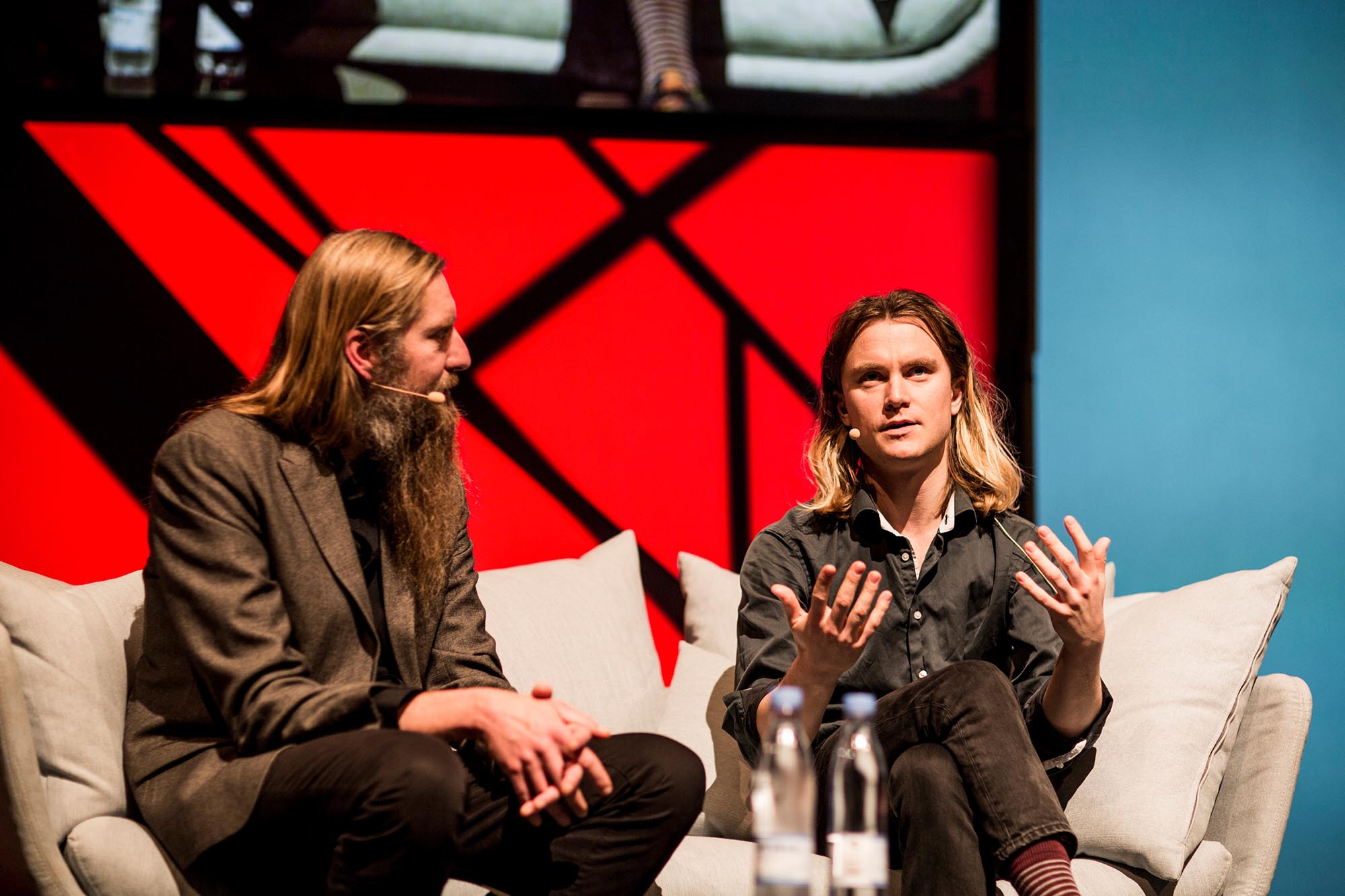 We are always open for business and collaborations. Reach out for general inquiries. Your place, our place.
↳ Call (+45) 2928 4871 or write us